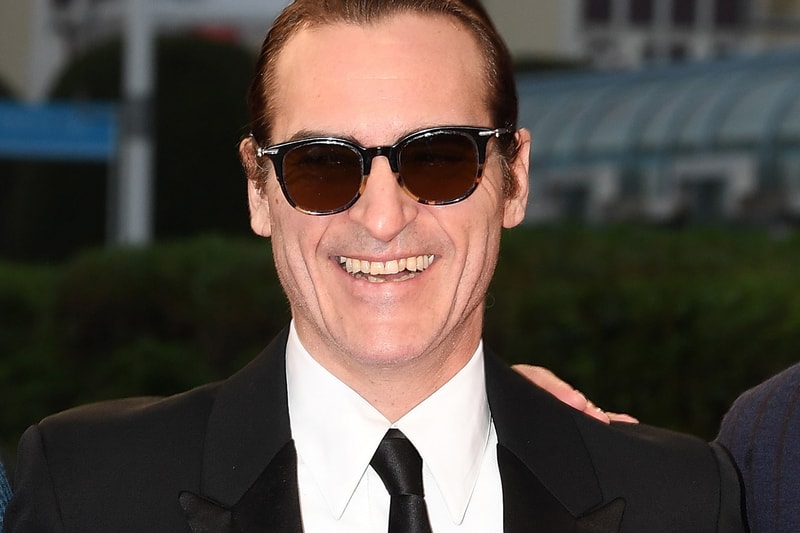 Ahead of the world premiere of Todd Phillips' Joker at the Venice Film Festival, lead star Joaquin Phoenix sat down with Italian weekly Il Venerdi magazine for an exclusive interview to accompany his striking cover shoot.
With Oscar buzz already surrounding the film, the interview is mostly centered around Phoenix's acting choices spotlighting the inspiration for his take on the Clown Prince of Crime. According to the actor, he began fleshing out the character by developing the unique laugh that was a major talking point when the first teaser trailer for Joker dropped. "I watched videos of people suffering from pathological laughter, a neurological disorder that makes individuals laugh uncontrollably." With the release of the movie approaching, director Todd Phillips is revealing that the film will not follow the source material opting to tell the story of how someone becomes the Joker.
Todd Phillips' Joker is set to hit theatres October 4.
For more entertainment news, catch the English trailer for Bong Joon-ho's Cannes Palme d'Or winner Parasite.
Click here to view full gallery at HYPEBEAST