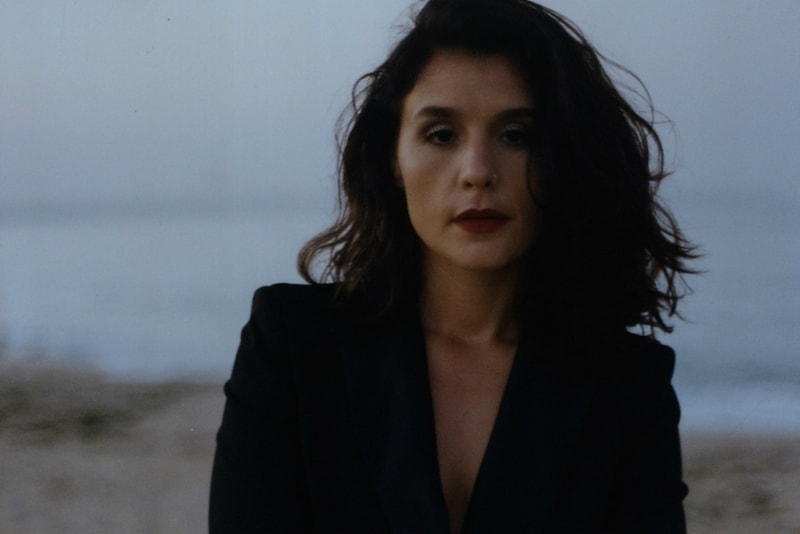 London singer-songwriter Jessie Ware shares new one-off single "Adore You." The electro-pop record, which is produced and co-written by Joseph Mount, provides the dance record that you'll love to party to on a three-day weekend. "Adore You" is the first release from Ware since "Overtime" that dropped late last year.
Speaking of the track, Jessie said, "I've wanted to work with Joe for such a long time and this is the first thing we did in the studio together. This is 'Adore You.' It's just a little something to tide you over with until my next release. It feels fitting to put this out when I'm about to become a new mum again and feel the most confidence I've ever felt about my music. Happy Valentines, I adore you all."
Ware's last full-length was her 2017 critically-acclaimed Glasshouse LP. Listen to "Adore You" below, which is available via PMR Records / Friends Keep Secrets / Interscope Records.
Click here to view full gallery at HYPEBEAST