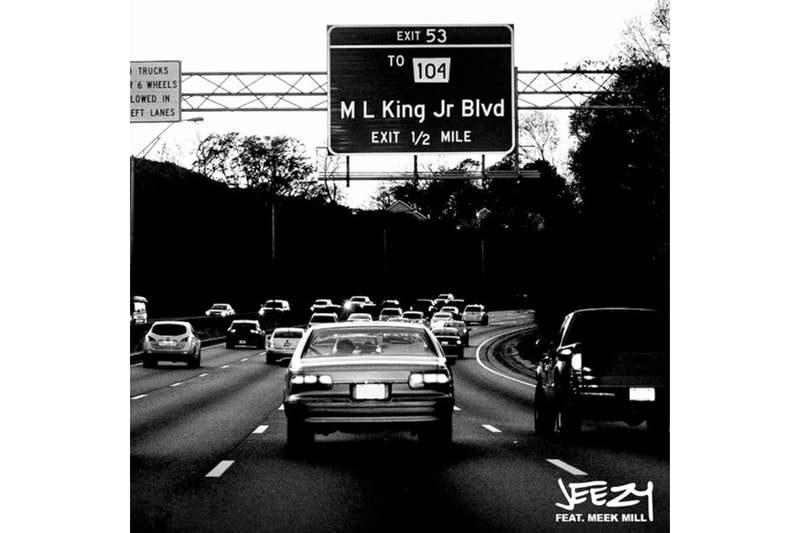 Jeezy has shared a fresh cut off his upcoming final album TM104: The Legend of the Snowman entitled "MLK BLVD." Tagging Meek Mill along for the three-minute ride, the single is the product of what the rappers really feel about certain racial issues, going as far calling out Kanye West's infamous relationship with President Donald Trump to drop the line, "This n*gga talkin' like he 'Ye or somethin' / That n*gga must be on that ye or somethin' / Heard what I said n*gga, f*ck Trump / Say it again, n*gga, f*ck Trump." However, they also take a moment to culturally praise the likes of Rick Ross, Boyz N The Hood, Rosa Parks and Malcolm X along the way, with Jeezy ending the song with a warning: "Just keep your eyes out for them false prophets."
Stream Jeezy and Meek Mill's "MLK BLVD" on Spotify and Apple Music.
In other music news, Quality Control revealed the full tracklist of Quality Control: Control The Streets Volume 2.
Click here to view full gallery at HYPEBEAST