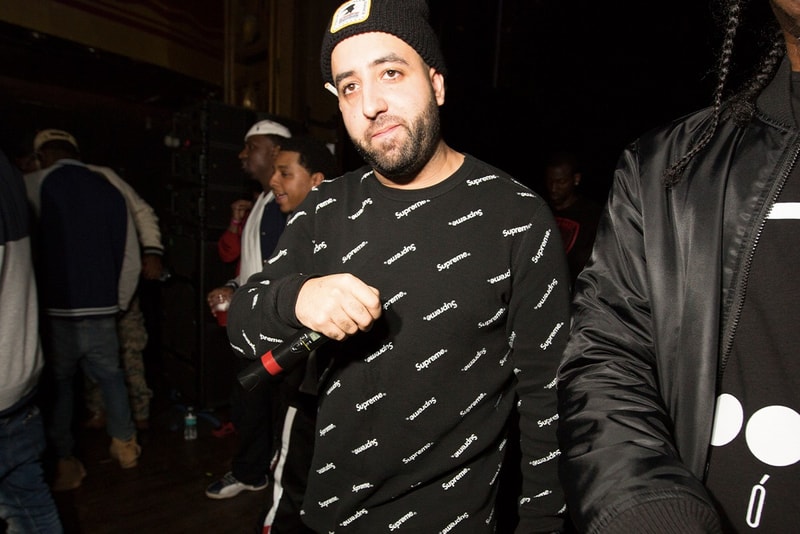 Towards the beginning of last month, Jay Worthy made an appearance on Larry June and Cardo's joint full-length project Mr Midnight, hopping on the LP's closing cut "Strippers & Chances." Now, redirecting the focus back to his career as a solo artist, the West Coast underground hero is linking up with Inglewood star-in-the-making Rucci and Cardo for a new single known as "Love Letter."
"Art Laboe is the reason that I even started LNDN DRGS, low-key," Jay Worthy explained to us last year, opening up about the origins of his duo with Sean House and his main creative influences. "I would always be in my car listening to oldies, and then my homie used to have, on the corner of Avalon and El Segundo, he would sell dollar CDs and I would always get a good oldies mix. Between Mark — rest in peace — and Art Laboe, they really created LNDN DRGS. I really got to give it to them."
You can listen to Jay Worthy, Rucci and Cardo's new collaborative single "Love Letter" below.
For more, revisit LNDN DRGS and Curren$y's black-and-white visual for "Umbrella Symphony."
Click here to view full gallery at HYPEBEAST