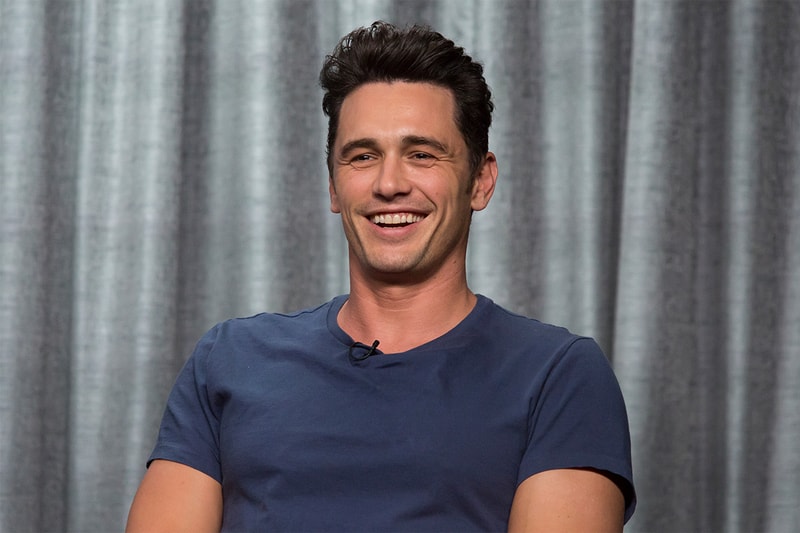 James Franco's Zeroville is finally hitting theaters after spending the last four years in distribution limbo.
Picked up by digital content distribution system myCinema, Zeroville is based on Steve Erickson's 2007 novel of the same name and follows the story of Vikar, played by Franco, and his journey to become a big-shot Hollywood actor in 1969. As he traverses the wonky streets of Los Angeles, he meets a number of characters including eccentric tour guide Viking Man (Seth Rogen), production president Mitch Rondell (Will Ferrell), veteran actress Dotty (Jacki Weaver), the sneaky Financier (Danny McBride) and femme fatale Soleded (Megan Fox).
Legendary film icons make portrayed appearances in the film, with younger brother Dave Franco playing Montgomery Clift and Horatio Sanz as Francis Ford Coppola. Craig Robinson and Joey King also join the cast.
The now-defunct global film distributor Alchemy initially got the film's domestic rights during its premiere at the Toronto International Film Festival in 2015. Unfortunately, the company closed just a few months after and dragged the Franco-directed flick down with it.
Check out the trailer below. Zeroville is scheduled for a September release, but stay tuned for the official date.
In other entertainment news, Drake premiered the first trailer for his Top Boy revival.
Click here to view full gallery at HYPEBEAST