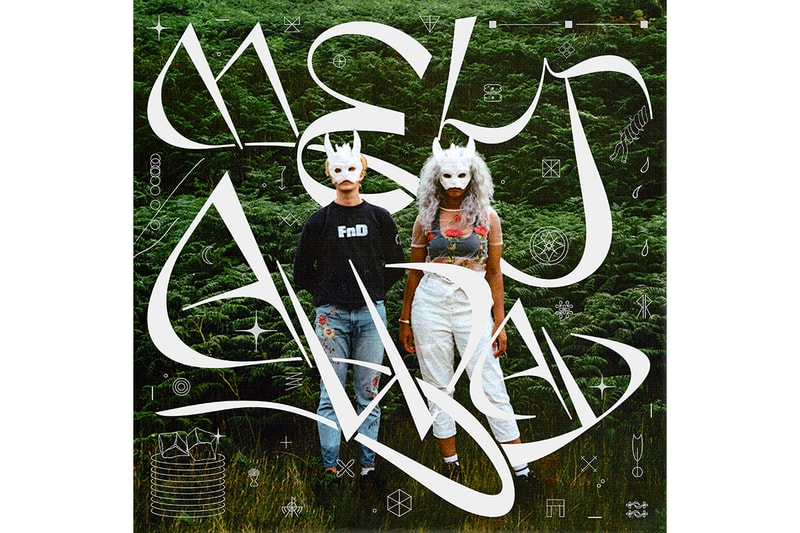 Following the release of three singles "Whitefang," "The Omen" and "Wonderlife," UK-based alternative pop duo Jadu Heart just debuted their first full-length album, titled Melt Away. Co-produced with well-known pop producer Guy Sigsworth (think Britney Spears and Bjork), the album continues a complex narrative created by members Alex Headford and Diva Jeffery, which they began crafting in 2016 with EP Wanderlust.
Equal parts storytellers and musicians, Headford and Jeffery lead listeners on a journey through the eyes of their rather dark alter egos, Dina and Faro. Throughout the 14 tracks on Melt Away, the semi-fictional pair navigates a variety of very real emotions—alienation, infatuation and frustration to name a few. Headford and Jeffery perform as Dina and Faro, wearing handmade masks to hide their true identities. The use of alter egos mixed with the anonymity of masks allows the artists to fully explore new emotions, situations and concepts in a raw and judgement-free way.
Stream Melt Away on Spotify below, and listen to Red Hearse's self-titled debut album for more new pop music.
Click here to view full gallery at HYPEBEAST