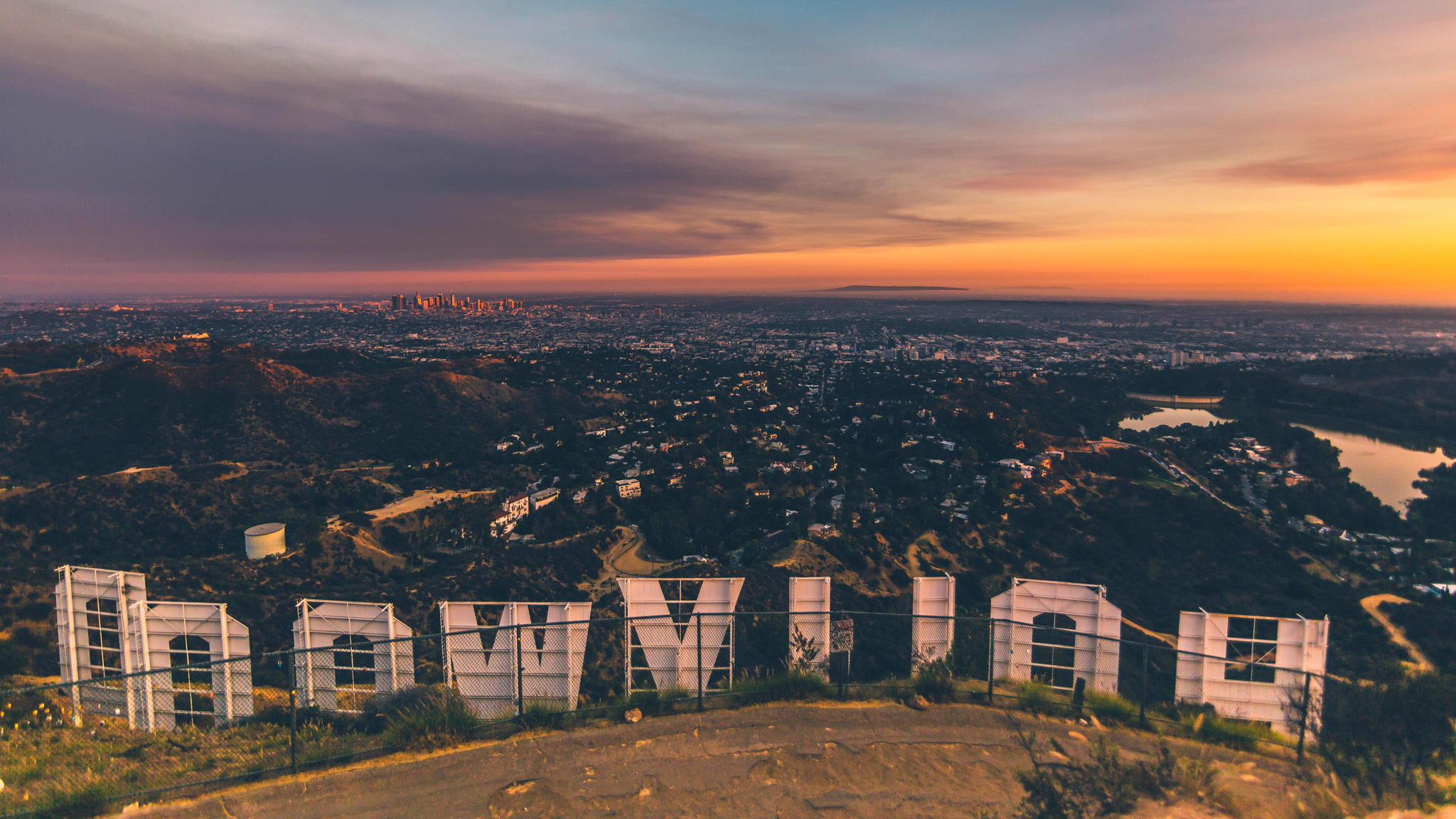 Last year, we looked to you, our readers, to shed some insight into the city you love (mostly). We surveyed 15,000 people around the world about the cities they lived in, with questions like "What's your city's most overrated neighborhood?" Here in L.A., that answer was resoundingly Hollywood, where nearly a fifth of respondents thought the famous 'hood fell short of its Tinseltown reputation.
It's time to find out if that's still the case. Has Hollywood suddenly become… cool? Has another neighborhood become even more overhyped? And on the flip side, what's the best spot to hang out in L.A.? We want your input on that and so much more.
Take the Time Out Index 2019 now and tell us all about the ups and downs of life in Los Angeles right now. Your answers are totally anonymous, and it'll only take you about 10 minutes to gush about why you love or vent about what you can't stand about L.A. When you're done with the survey, we'll reveal your soul city: the one place in the world that you absolutely have to visit this year, based on your answers.
Start the Time Out Index survey now.
Source: Time Out Los Angeles