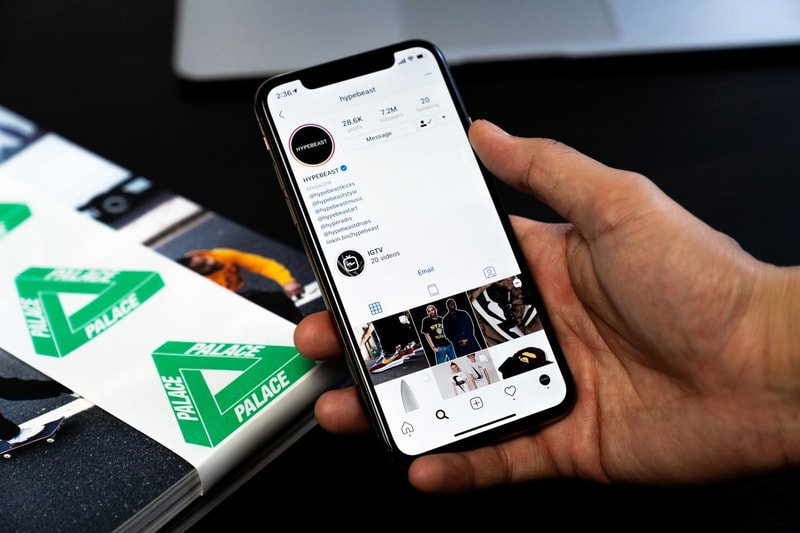 Instagram is trialling hiding the number of likes a post gets from other users. Announcing the test — which is currently taking place in Australia, Brazil, Canada, Ireland, Italy, Japan and New Zealand — Instagram explained that it wanted "your friends to focus on the photos and videos you share, not how many likes they get." The news comes after a leak in April, which gave a first look at the feature.
Going on to explain how the new feature would work, Instagram added that "you can still see your own likes by tapping on the list of people who've liked it, but your friends will not be able to see how many likes your post has received." Currently, the test is only affecting "some users" in the seven selected countries, but the photo-sharing service continued that it was "looking forward to learning more about how this change might benefit everyone's experience on Instagram."
In related news, engagement with Instagram influencers is currently at an all time low.
We want your friends to focus on the photos and videos you share, not how many likes they get. You can still see your own likes by tapping on the list of people who've liked it, but your friends will not be able to see how many likes your post has received.

— Instagram (@instagram) July 17, 2019
Click here to view full gallery at HYPEBEAST