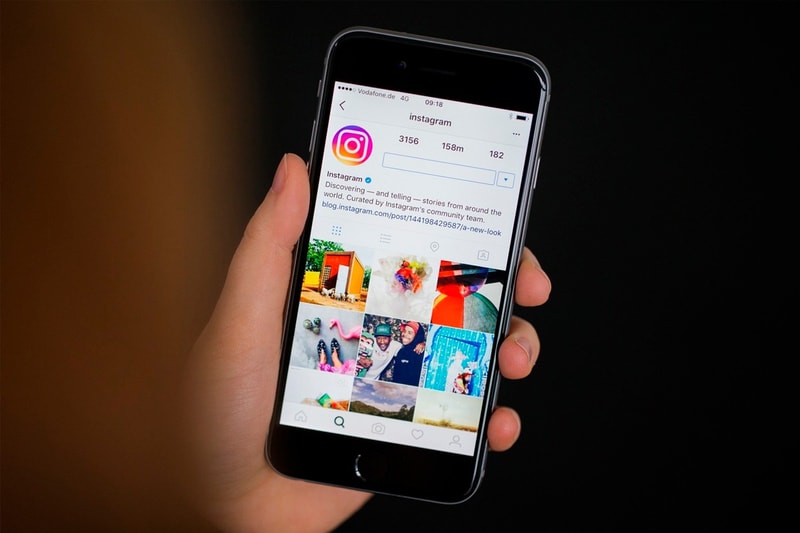 Instagram has been introducing new features throughout the past months, and now the platform has just conducted a surprising purge targeting some of the biggest meme accounts.
The Daily Dot reported that more than 30 well known meme accounts have been taken down from the platform, with Instagram claiming that they violate its terms and services. Among the users was account @memeextraordinaire who had built a following of more than 40 million users, and earned him more than $600,000 USD. Another user named Craig ran the account @autist, which also got taken down, and he revealed that the account earned him about $30,000 USD which he had planned on using for his college fund.
"These accounts were disabled following multiple violations of our policies, including attempted abuse of our internal processes," stated a Facebook spokesperson, justifying its purge. Twitter users also chimed, pointing out that many memes from the high-profile accounts had been taken from Reddit, Twitter or other sides without permission.
It remains to see whether Instagram will be deleting more accounts, but for now, see all the users that have been removed in the tweet below.
why is instagram purging all the meme accounts. we deserve to exist too.

— nope (@LilNasX) July 29, 2019
this is the endgame. 40m+ followers and over $600k+ in accounts lost in two days. @instagram @facebook fucking own up to what you did and rollback, you can't stay silent in this. peronally lost 600k+ followers for no good reason. #reactivatespicy #memepurge pic.twitter.com/xpgy8KrH2d

— Ben (@spicymp4) July 27, 2019
HUGE meme page purge last night on insta. Accounts with millions of followers (one had more than 13M alone) got deleted. pic.twitter.com/Beugxh6bm4

— Taylor Lorenz (@TaylorLorenz) July 26, 2019
Click here to view full gallery at HYPEBAE