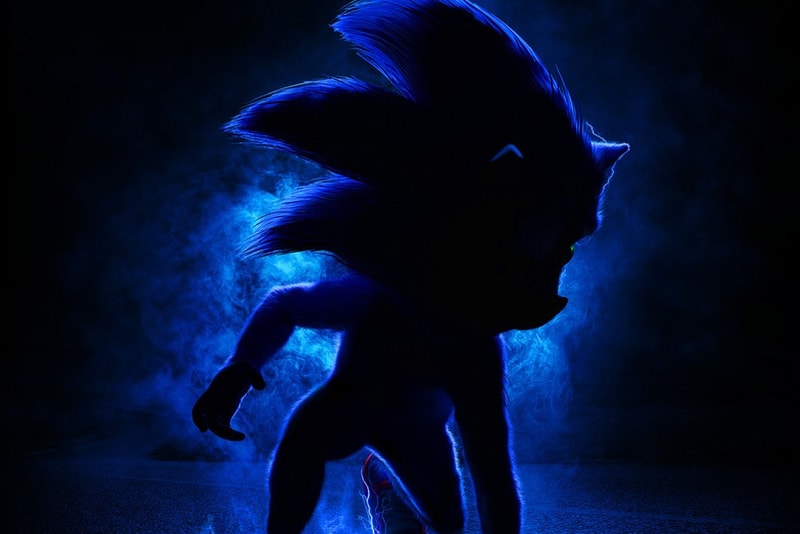 The internet is in utter turmoil over the meme-inspiring Sonic the Hedgehog trailer, particularly his human-proportioned design.
As a result, an artist from game developer Sucker Punch (Infamous and Ghost of Tsushima) named Edward Pun has applied a quick redesign of the lanky character.
In Pun's render, Sonic appears shorter and more proportioned to his look in the original Sonic the Hedgehog games from the Genesis era. He also pulled back on the "Uncanny Valley" look in his facial features and limbs. His version makes his legs much more skinny and his body, head, and hands much rounder.
Check out the design then take another look at the trailer for Sonic the Hedgehog.
Left is original screenshot. Right is my rework to make #Sonic more stylized. pic.twitter.com/IhXeAZYlQI

— Edward Pun (@EdwardPun1) April 30, 2019
Quick rework screenshot to make the proportion more stylized. #SonicMovie pic.twitter.com/pUU3RIA9oQ

— Edward Pun (@EdwardPun1) April 30, 2019
Click here to view full gallery at HYPEBEAST