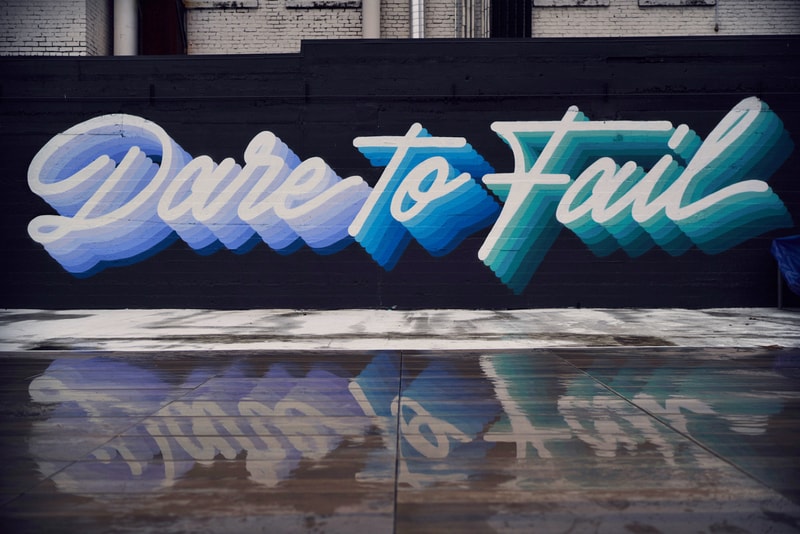 Portland, Oregon has maintained itself as a stark leader in socially-forward design and creativity over the past several years. For anyone who's been to Portland, the iconic "Keep Portland Weird" slogan has helped in highlighting the importance of being different, more so geared towards supporting individuals to simply be themselves. This has impacted much of the creative atmosphere in the small-yet-rambunctious city, where design comes with just as much aesthetic prowess as it does social responsibility and diversity.
With this in mind, creative agency Industry PDX has announced a new exhibition ahead of the city's annual Design Week, tapping four of Mexico's most boundary-pushing creatives for a new project titled "Breaking Borders." The new exhibition focuses on breaking down both physical and psychological borders, sharing the stories of these individuals and their relation to Mexico in an effort to explore how design and creativity from the country have shifted in recent memory.
"Breaking Borders" here reigns in the talents of Alonso Murillo, Mariana García, Ricardo González, and Alan V. Favero. Alonso Murillo, a boundary-defying fashion creative has pushed against varying cultural biases through his work in the industry – so much so that he ended up on the cover of Harper's Bazaar. Mariana Garcia, founder, and photographer of P Magazine has maintained herself as a staunch creative director that exhibits the often mystified-yet-powerful female body.
Ricardo Gonzalez is a multi-talented designer and street artist who relishes in his signature lettering and typography style – from massive scale murals to commercial work for influential brands, his design ethos is summed up as such: "a word is an image." Lastly, Alan V. Favero, who hails as the creative director and co-founder of Taller LU'UM, a studio known for impeccable interior design, focuses on bridging the gap between artisans and the global market, helping to "empower them productively, creatively, and commercially."
Check out the creatives' prized works above and then head over to Industry PDX's website to learn more.
For more visually-stimulating presentations, take a look at Johan Van Mullem's "Reverence" exhibition at Unit London.
Industry PDX
415 SW 10th Avenue
Suite. 200
Portland, OR 97205
Click here to view full gallery at HYPEBEAST