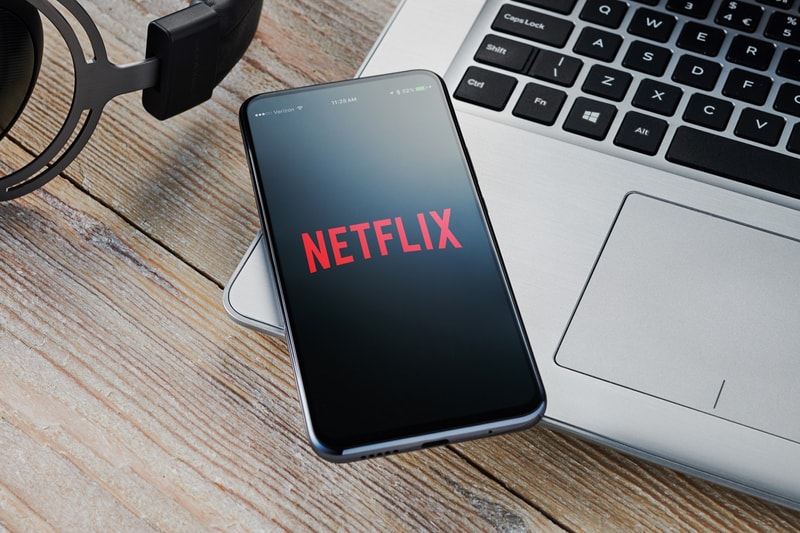 Following news that Apple TV+ and Disney+ are set to join Netflix and Amazon Prime as major streaming services this year, the Motion Picture Association of America has reported that global physical media sales have declined by 50% over the last five years.
Data from DEG (Digital Entertainment Group) and IHS Markit shows that despite 4K Ultra HD or 8K Blu-ray disc advancements, the industry has seen a decrease in sales from $25.2 billion USD in 2014 to just $13.1 billion USD in 2018. 4K disc sales make up just 5.3% of all current physical disc sales, with standard DVD disc's continuing to dominate the industry with a 60% sale share.
Overall, the home entertainment industry saw a global increase of 16% from 2017 to 2018. MPAA reports that this comes from the rise in digital home entertainment consumption, with the global spend increasing by 34% in the same period. Online video subscriptions also increased to 613.3 million in 2018, surpassing the number of cable subscriptions (556 million) for the first time ever.
Following news that Netflix is starting to work on more original content and Disney+ will be launching with 400 movies and 7,500 TV episodes, we can assume the ever-growing streaming industry will continue to dominate the entertainment sector.
In other news, Apple Music now has more paid subscribers than Spotify.
Click here to view full gallery at HYPEBEAST