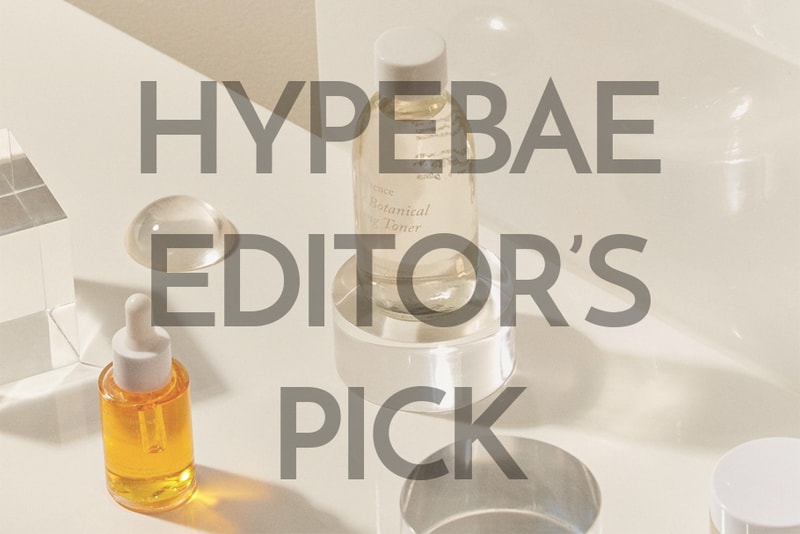 I'm pretty cautious about trying out new beauty and skincare products. The reason being that my skin is extremely sensitive to a variety of cosmetics. Over the years, I've always yearned for a toner that addressed the dry skin I tend to deal with during the winter. When I was younger I tried out Witch Hazel, but it was entirely too harsh for me. As I've grown older, I've begun wearing makeup on a daily basis and let's just say this habit has become a bit detrimental to my skin. It's quite hard to actually make sure that my foundation is completely off of my face in the evening even with more than one thorough cleanse. Recently, I received a sample of Circumference's Active Botanical Refining Toner. Typically, I read through the ingredients before I try out toners, which is a habit I picked up back in high school. I was pretty much sold when I read that this toner was alcohol-free. It's safe to say that after a solid month of trying it out, I'd actually recommend it to my close friends and family.
Keep reading below to find out why I'm in love with this week's "Editor's Pick."
WHAT IS IT: Circumference Active Botanical Refining Toner
WHY IT'S WORTH THE HYPE: On the package Circumference's toner comes in it states that the product is "a foundational first layer in your routine." It also breaks down that it can be used as one of the last steps in your nighttime routine. I chose the latter since my skin is in need of a refresher in the evening rather than the morning, especially during cold months. Since it comes with a base of lavender hydrosol and organic leaf juice, there is a bit of a punchy smell that takes some getting used to. Infused in the ingredients are layers of antioxidant and omega rich botanicals which are said to minimize pores and hydrate your skin. I found these sentiments to be quite true after using the toner for a consecutive week.
The first few evenings when I was trying out the toner, I tried it out in small amounts with two cotton balls. It soon became the second to last step in my nighttime skincare routine before I dab on a facial oil. One of my main concerns about my skin is the lack of brightness, I definitely think the toner has helped my tone become a bit more natural-looking and glowy. During New York Fashion Week numerous people complimented me on my skin, and I honestly was shocked. Lastly, since the product is meant to simply add to your regimen, I noticed that my skin has become smoother throughout the past month. The toner is a bit pricy in my opinion at $60 USD, but I definitely think it's worth every penny.
WHERE YOU CAN FIND IT: Circumference Active Botanical Refining Toner is available at Circumference's web store.
Click here to view full gallery at HYPEBAE