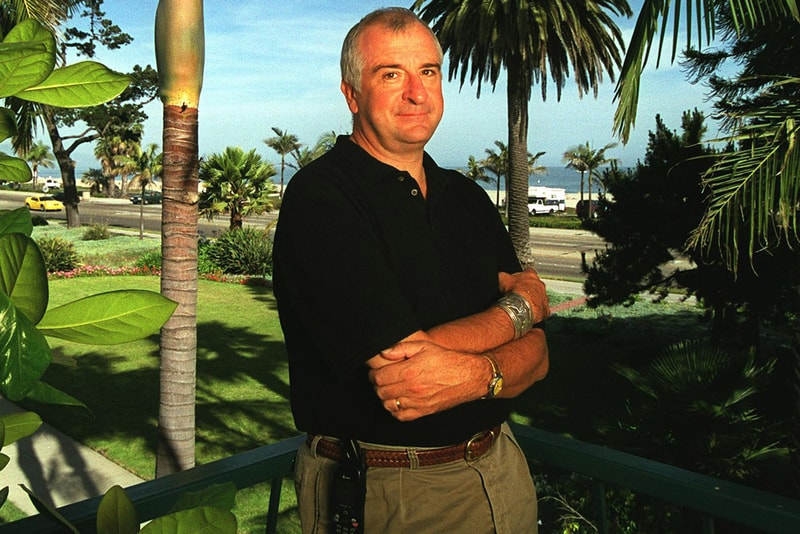 After revealing plans for the upcoming show Wu-Tang: An American Saga, Hulu has added yet another series to its list of forthcoming projects — an adaptation of Douglas Adams' cult sci-fi novel The Hitchhiker's Guide to the Galaxy.
Fans of the novel might be familiar with the earlier 1981 comedy that aired on BBC radio, or the 2005 Disney blockbuster that cast such names as Mos Def, Sam Rockwell and Zooey Deschanel.
This upcoming series is currently being written by Jason Fuchs, who was the writer on Wonder Woman, and Carlton Cuse, executive producer of Tom Clancy's Jack Ryan and Lost. Staying true to the original storyline of the novel, the show will follow Arthur Dent, an apathetic Englishman who abruptly gets launched into an interstellar adventure one morning on the brink of an alien invasion. The show will also feature characters like Marvin the Paranoid Android as well as the slimy Vogons.
Though no official details of Hulu's The Hitchhiker's Guide to the Galaxy have been disclosed, stay tuned for more updates on the release.
Elsewhere, a 'Storm Loch Ness' event has surfaced on Facebook.
Click here to view full gallery at HYPEBEAST