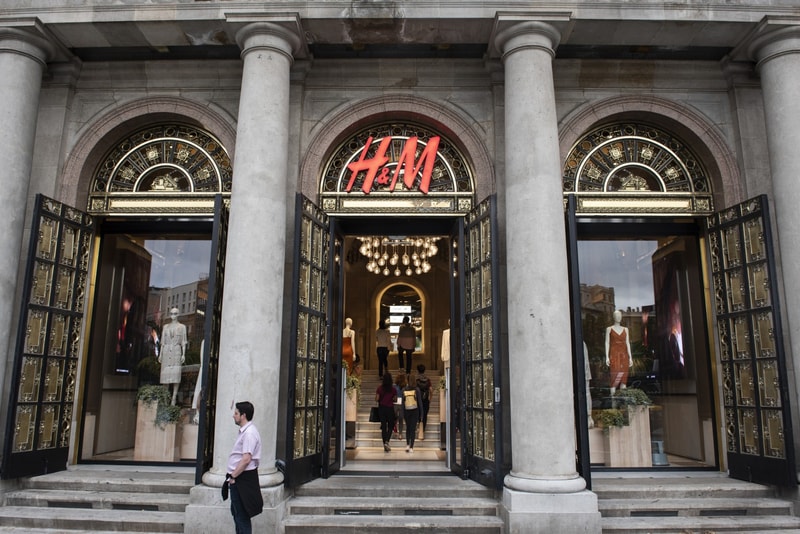 We're beginning to move into a new age of shopping, and fast fashion brands such as H&M and Zara are beginning to catch on. Hennes & Mauritz, the Swedish company that owns H&M, Monki, Weekday and more as well as Inditex, the owners of Zara, Bershka and other clothing lines, are starting to close down physical stores in order to expand on online offerings.
According to an article in Fortune, H&M was struggling last year with its earnings but pulled off an 18-month turnaround with shares going back up. A big reason for this is that H&M trimmed down its retail shop locations, by closing 140 stores last year and will continue this strategy by reducing its anticipated store openings this year from 175 to 130. Similarly, Zara closed 355 stores last year and is set to close another 250, although the Spanish brand does plan on opening 300 more.
Although the two companies are closing a slew of brick-and-mortar stores, the net number of shops are expected to rise. Even more impressively, H&M and Inditex are going to pour more resources into its e-commerce stores. Inditex has recently made online shopping available to Saudi Arabia, the United Arab Emirates, Lebanon, Egypt, Morocco, Israel, Serbia, and Indonesia. H&M has promised huge revamps to its e-commerce platform including improved navigation, better product descriptions and imagery as well as shorter delivery times.
Stay tuned for more news from these fashion giants. While you're here, take a look at H&M's collection with Ariana Grande.
Click here to view full gallery at HYPEBAE