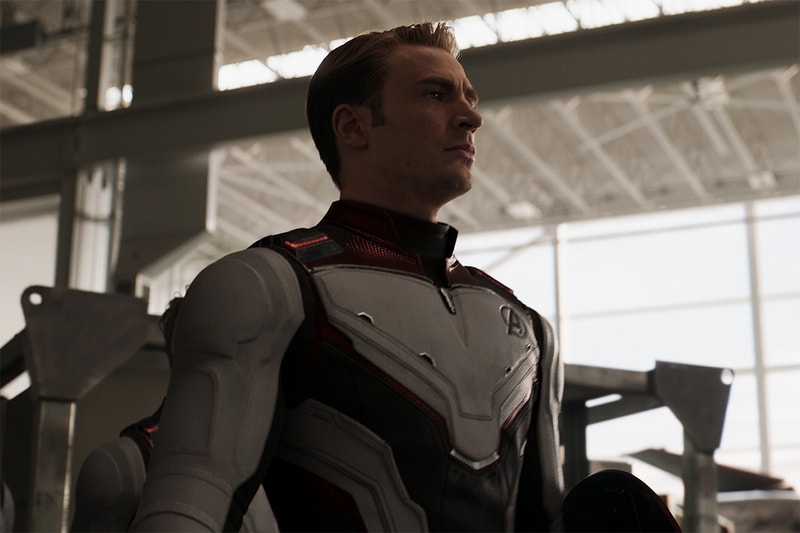 With Avengers: Endgame making its way into theaters globally and Game of Thrones well into its eighth and final season, many fans are trying to find ways to avoid spoilers, especially considering how dependant we are on the Internet to carry out our daily lives.
According to a recent article from WIRED, here are a few ways in which you can keep your day spoil free.
Twitter Mute
The social media app includes a "Mute Function" which will allow you to block out any tweets that mention words, hashtags, or names you specify. You can locate this function in the upper-right corner next to your avatar. Hit "Settings" and then "Privacy." Here you can enter your muted words and how long you want to block them out for; forever, 24 hours, seven days, or 30 days. Muted tweets can then be cut from home timeline, your notifications, or both. For those that use TweetDeck, these aforementioned commands will not carry over, so you will need to do it manually again.
Chrome Extensions
Spoiler Protection 2.0 and Unspoiler can help you block out entire articles based on the keywords you add to it, while more platform-specific add-ons are also available for Facebook, Firefox, and Safari, amongst others.
To avoid spoilers on YouTube, Video Blocker will allow you to block videos, channels and comments also based on the keywords you choose. Clearing your search history can also help to prevent spoiler videos to pop up.
This will allow you to block comments from a variety of sites and platforms.
Of course with the above mentioned, it's also best to try to avoid sites such as reddit as much as you can to avoid spoilers.
In case you've missed it, the Game of Thrones season 8 episode 3 teaser reveals "the dead are already here."
Click here to view full gallery at HYPEBEAST