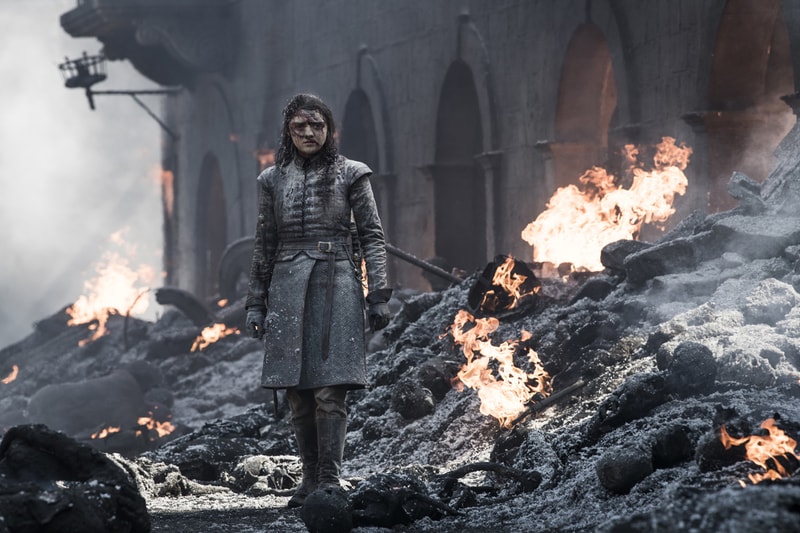 With the finale of Game of Thrones Season 8 just around the corner, HBO has just delivered a sneak peek at Season 8 Episode 6.
WARNING: spoilers ahead.
Although the title of the final episode has yet to be revealed, we do know that things will all come to an end within the set 79-minute run time. Following the events of "The Bells," Episode 6 will surely spotlight the consequences of Daenerys Targaryen reigning fire down upon the surrendered forces and innocent civilians of King's Landing. Keeping things extremely secret, this time around HBO has only offered two images which clearly align with the divided feelings viewers were left with after the chaos.
Scroll through the new photos above which show an extremely troubled Tyrion and what looks to be Daenerys preparing to give her teased victory speech.
In case you missed it, Game of Thrones penultimate "The Bells" episode broke viewing records.
Click here to view full gallery at HYPEBEAST