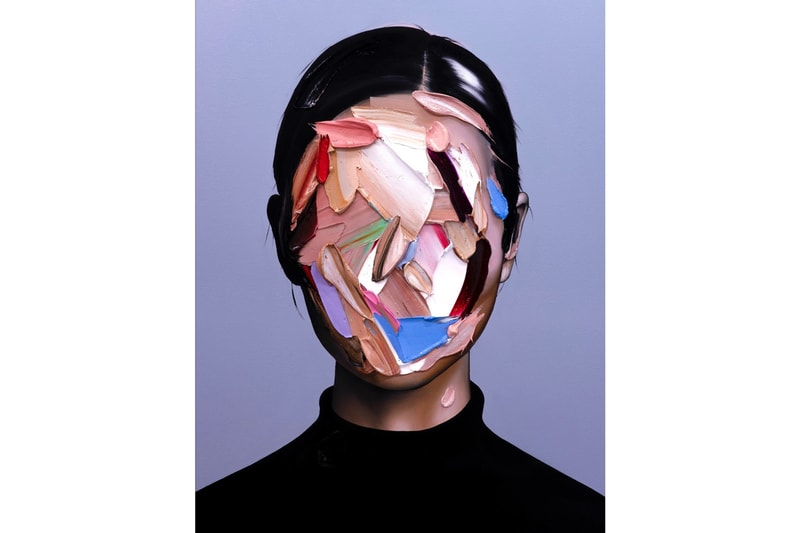 GR Gallery is set to host a group exhibition titled "DREAMstate," including four artists: Joseph Lee, Dennis Osadebe, Erik Mark Sandberg and Joshua Vides. Twenty pieces will explore a surrealist interpretation of today's society through paintings, works on paper and installations.
The group exhibition will unite artists who are able to create an oneiric reality through their own visions and techniques. Like the Surrealist artists of the early 20th century, the four artists continue to explore states of consciousness, illogical scenes and visual realms — all in a contemporary context. The artists play around with dream environments, evoking surrealistic figures, hypnotic arrangements and illusive interiors, destabilizing the viewers while also bringing a sense of familiarity into the images. New dimensions are formed through these optical illusions, decontextualized images, ambiguous imaginaries and distinct patterning.
Joseph Lee uses the subconscious energy of his models to transform their images into unsettling yet beautiful portraits. Dennis Osadebe's familiar environments are turned eerie with jarring bright colors and masks covering the figures' faces. Erik Mark Sandberg paints neon human-creature hybrids which explore different states of consciousness, while Joshua Vides' illusive pieces play around with perceptions of death and color.
All the works included in "DREAMstate" have been created specifically for the show. The exhibition will be available to the public from September 12 to October 12.
In other art-related news, Jasmine Thomas-Girvan and Chris Ofili's upcoming "Affinities" exhibition at David Zwirner London will explore Caribbean traditions.
GR Gallery
255 Bowery
New York, NY 10002
Click here to view full gallery at HYPEBEAST