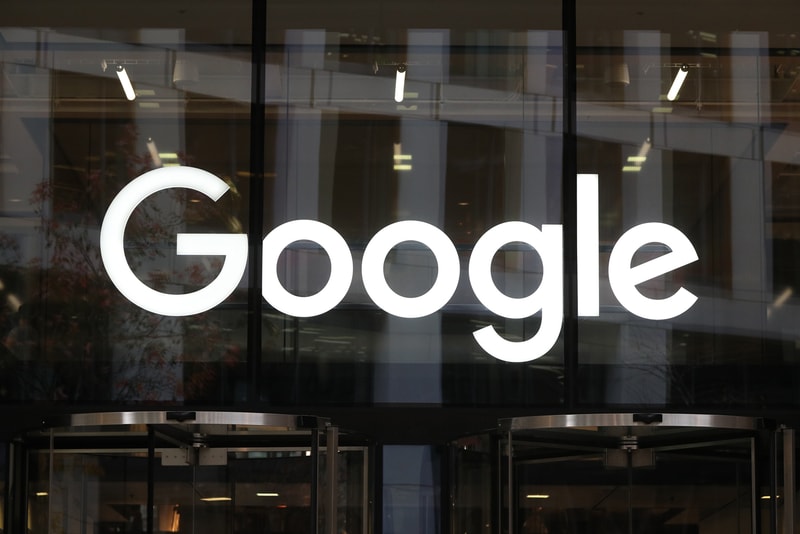 Alphabet — Google's parent company — has just surpassed big tech competitor Apple to become the company with the biggest cash reserve in the world, as reported by The Financial Times.
The title was first earned by Apple back in 2017 when the tech giant held $163 billion USD in cash, but the number has since dropped back down by $61 billion USD over the past two years, leaving the company with a cash reserve of $102 billion USD. On the other hand, over the same period, Alphabet managed to increase its own cash reserve by $20 billion USD, now holding a total of $117 billion USD in cash, seizing the title from Apple.
While being the most cash-rich company in the world is certainly a stellar achievement that comes with many perks, FT also points out that with great power comes great responsibility. Such a vast amount of wealth can influence shareholder behavior, pressuring Alphabet to spend more on dividends or share buybacks. Google may also suffer from increased scrutiny by regulators, who have recently found a new interest in monitoring big tech.
It's also interesting to point out that while Alphabet does boast the cash king title, its $117 billion USD is nonetheless plagued with a degree of lacklustre, living in the shadow of Apple's incredible $163 billion USD at its peak.
For more tech news, leaks are suggesting that Samsung's Galaxy Note 10 will be doing away with its 3.5mm headphone jack.
Click here to view full gallery at HYPEBEAST