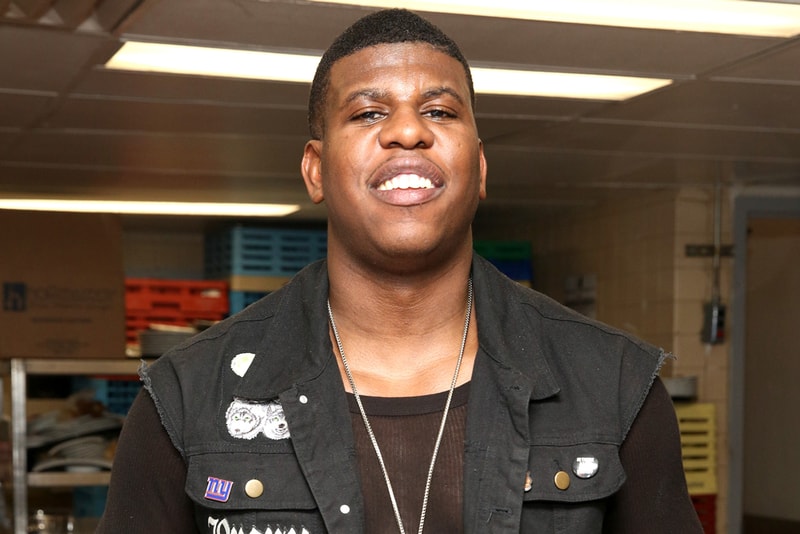 "We view the work we do as gastro-diplomacy, using food and finesse to open borders and connect cultures," said Ghetto Gastro founder Jon Gray of his Bronx-based culinary collective during his recent TED Talk.
Throughout the conversation, Gray discussed his personal journey and his vision of bringing together food and the creative world with fellow chefs Malcolm Livingston II, Pierre Serrao, and Lester Walker. The group has already transcended fashion through several collaborations, including match-ups with streetwear staples such as AWAKE NY and AMBUSH.
Now, the company is taking its mission a step further by launching a revamped website, GhettoGastro.com, featuring a modernized and interactive layout by design firm New Studio. The platform serves as a place to house the collective's "culture-shifting" content, as well as an e-commerce shop for customers to peruse the likes of graphic T-shirts featuring the "Power Fist" and civil rights activist Stokely Carmichael.
Hear Gray's entire talk in the video below and visit the new website for more news and updates from the brand.
For more news, read about the "Louis Vuitton X" exhibition open now in California.
Click here to view full gallery at HYPEBEAST