Admittedly, football isn't my forté — or sports in general, for that matter. I prefer to spend my Sunday nights prepping for the week ahead — you know, ordering Chinese takeout and doing mass amounts of laundry. However, there are a few sports-related traditions that I can get behind. First off, there's the food. Any party where you can get pizza, chips, dips, cocktail weenies and wings all in one place is a win-win (a touchdown?) in my book. And then, of course, there's the clothes.
Watching sports — especially when it's a social event — requires a very specific outfit recipe. You want to be comfortable, but cute, all while supporting your team of choice. And with Super Bowl Sunday fast approaching (February 3rd at 6:30pm to be exact), it's about time that formula gets perfected. Whether you're Team Pats (more like Team Brady), or Team Rams, we've rounded up 12 Super Bowl party options that'll have you showing off your sporty side at this Sunday's festivities, mega fan or not.
At Refinery29, we're here to help you navigate this overwhelming world of stuff. All of our market picks are independently selected and curated by the editorial team. If you buy something we link to on our site, Refinery29 may earn commission.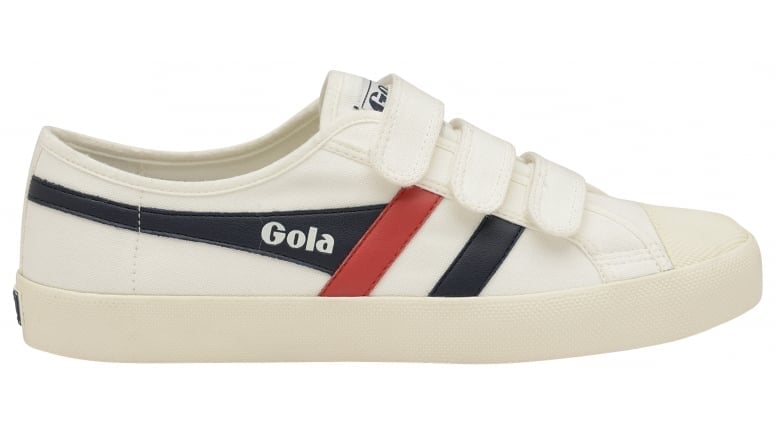 Like what you see? How about some more R29 goodness, right here?
7 Ways To Pull Off A Good Monochrome Outfit
Here It Is: Your Mega-Guide To R29's Best Boots
We Scoured Instagram & Found 10 Of 2019's Buzziest New Jewelry Brands
Source: Refinery29