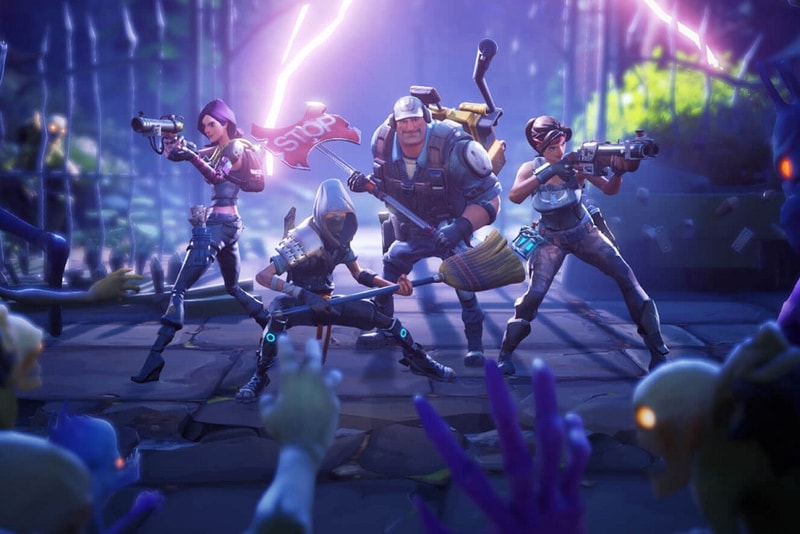 Following news that Alfonso Ribeiro dropped his lawsuit against Epic Games for copying his dance moves, similar plaintiffs like 2 Milly, Backpack Kid, and Orange Shirt Kid have followed suit as well, however, only for a short time.
Pierce Bainbridge, the lawsuit representing all these cases, announced their clients are temporarily dismissing their lawsuits in order to refile them due to a U.S. Supreme Court decision regarding how people can now file copyright lawsuits. As such, copyright lawsuits now require a response from the Copyright Office before suing over an application that's been registered. This has put all the previous suits in delay.
In a recent statement, the law firm said:
"Our Fortnite and NBA 2K cases were filed under the previous standard, with our applications pending before the Copyright Office at the time we filed our lawsuits. In fact, while artists like Backpack Kid and Orange Shirt Kid created their signature dances before filing suit, they only received copyright registrations afterward. To best conform with the law as it stands in light of the Supreme Court decision, our clients will dismiss their current lawsuits and refile them."
Stay tuned as the story develops. Meanwhile, check out the new treasure maps in Fortnite Season 8.
Click here to view full gallery at HYPEBEAST