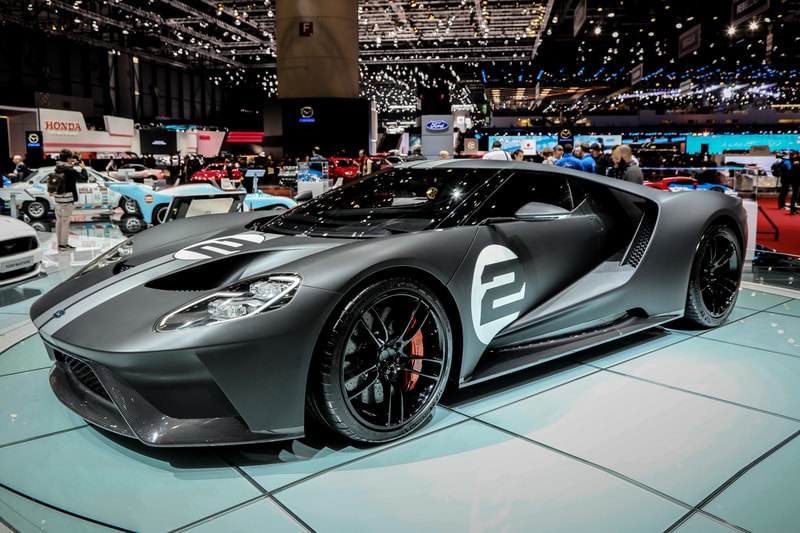 American automobile manufacturer Ford announced at Gamescom 2019 that it will concurrently start recruitment for its inception eSports racing team named Fordzilla.
Ford said in a statement that it will "be seeking out the best online racers to form its first ever esports teams" for respective national teams representing France, Germany, Italy, Spain and the UK, and will additionally be selecting an all-star team from within those nations to form a wider European team.
"We at Ford have a racing pedigree that others can only envy. Now is the time to take that know-how and apply it to the world of esports — capturing the imagination of a new generation of virtual racing drivers, inspiring them to take a ride in one of our Ford Performance vehicles," said Roelant de Waard, VP of Marketing Sales and Service, Ford Europe.
Amko Leenarts, director of Design at Ford Europe, added: "The distinction between real and virtual worlds is blurring. Gaming is now a part of mainstream culture. Top gamers challenge professional race drivers in real life and many of our day-to-day activities are 'gamified', from using fitness apps to collecting loyalty points for a free coffee. Harnessing the passion and expertise of the gaming community will help evolve our thinking around what future journeys will look like — something that we are all committed to and really excited about."
Recruited eSports racers will be competing across an array of racing games, one of which is the Xbox One exclusive Forza Motorsport 7. Ford had previously teamed up with Microsoft for a Forza Racing Championship tournament in 2017, the grand prize of which was a 350-horsepower Ford Focus RS. The tournament then returned for a second year in 2018 with a prize pool of $100,000 USD.
To learn more about the Forza Racing Championship and how to sign up, head over to its website now.
Elsewhere in gaming, PUBG has announced that cross-play for Xbox One and PlayStation 4 will arrive in October.
Click here to view full gallery at HYPEBEAST