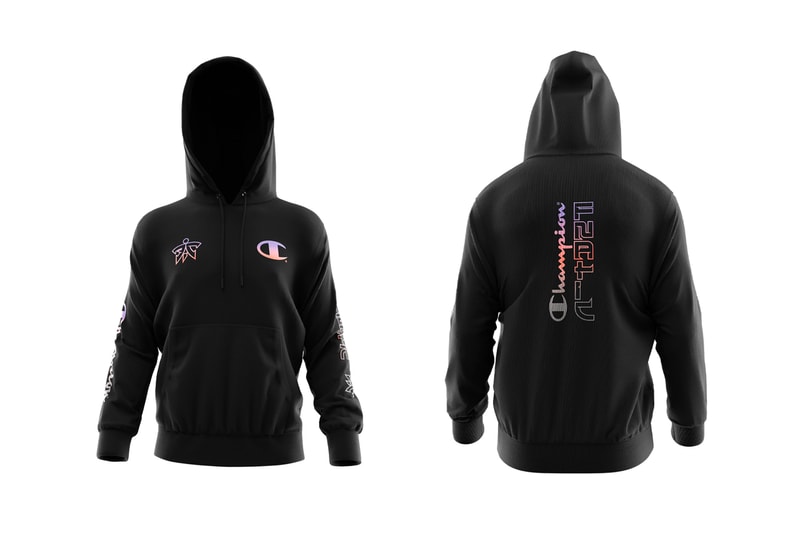 Fnatic is giving its fans the chance to purchase its Champion hoodie once again in a first-of-its-kind activation, testing a gamer's hand-eye coordination via the platform Twitch. Fnatic is the world's leading eSports organization and is known for its esteemed wins in games such as League of Legends, Dota 2, Battlefield 4 and CS:GO.
The hoodie will be available to purchase via a game which was built in collaboration with Hackerloop. Players who achieve the best scores will gain access to purchase the previously sold-out hoodie for a limited period of time. Fnatic's hoodie last released in January, celebrating Fnatic's success in the 2018 League of Legends World final in South Korea, and sold out in 15 minutes.
Fnatic brand director Beniot Pagotto said in a press release, "The Fnatic x Champion hoodie represents one of the most demanded products from our fans so we wanted to give another chance to those who missed out the first time. As a games company at heart, we wanted to do something a little bit different that gave more opportunity to purchase than just being the first person in the queue."
The activation will launch on the Fnatic Twitch channel today, June 28, at 10:30 AM PST / 18:30 BST / 19:30 CET. The highest scorers will have a limited amount of time to purchase the hoodie, which is priced at £100 GBP (approx. $127 USD).
In other news, Pokémon will be releasing a new range of CASETiFY tech accessories.
Click here to view full gallery at HYPEBEAST