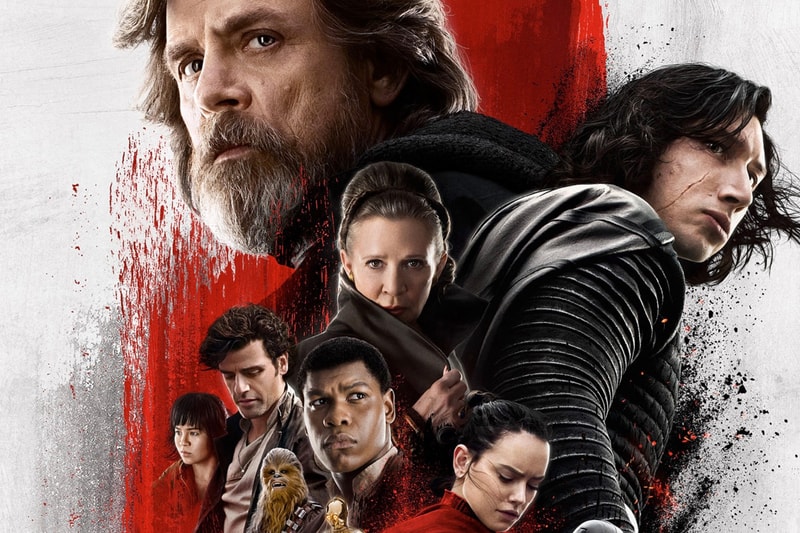 A leaked image showcasing the main characters of Star Wars: Episode IX has surfaced, of which many outlets speculated to be the film's official poster. However, most now have settled that the image depicting Rey, Kylo Ren, C-3PO, Chewbacca, and more is a promotional poster or an image likely meant for internal purposes only.
Although it may not be the official poster, it does showcase several elements which seems to confirm many longrunning rumors about what the final film in the "Starwalker Saga" may be about. The most notable thing in the image is the appearance of The Knights of Ren, the band of lightsaber wielders seen in Rey's flashback in The Force Awakens.
Many wondered where they were in The Last Jedi, and given the events of that film, it makes the most sense to circle back on the group and delve into their origin, as well as how they fit in present day. We see fan-favorite droid BB-8 has a new sidekick and C-3PO has a new crossbow. We also see a group of red Stormtroopers, most likely the guard force's new appearance under the rulership of Kylo Ren.
Check out the image below, then check out Star Wars: Episode IX December 20.
In other entertainment news, the international trailer for Toy Story 4 recently dropped.
Star Wars: Episode IX retail poster and character sheets leak revealing names, ships, and more! https://t.co/IE0HARMkvv pic.twitter.com/LYT52QKc2H

— Jason Ward (@MakingStarWars) March 27, 2019
Click here to view full gallery at HYPEBEAST