Fantasy books have always been popular in YA and children's literature — long before Harry Potter. But lately, the genre has given authors the opportunity to create rich worlds that draw from culturally specific mythologies or historical periods. In two 2019 books, for example, authors dive back into 18th and 19th century Paris and supernatural twists.
In a way, YA fantasy offers a chance to rewrite history, in addition to letting imaginations soar. Through the lens of these YA fantasy books, history is suddenly a place full of young women who take the reins of their own story (and cause major world events to unfold); a place where magic is within reach. The same goes for fairy tale retellings, which often put a twist on the conventional understanding of the myth or give more depth to woman characters.
We gathered a mix of the most popular YA fantasy series (you know, the kind with page-long glowing recommendations on Goodreads and die-hard fans) as well as new releases of 2019, many of which refashion history.
Refinery29 is proud to partner with Penguin Teen on YA Month.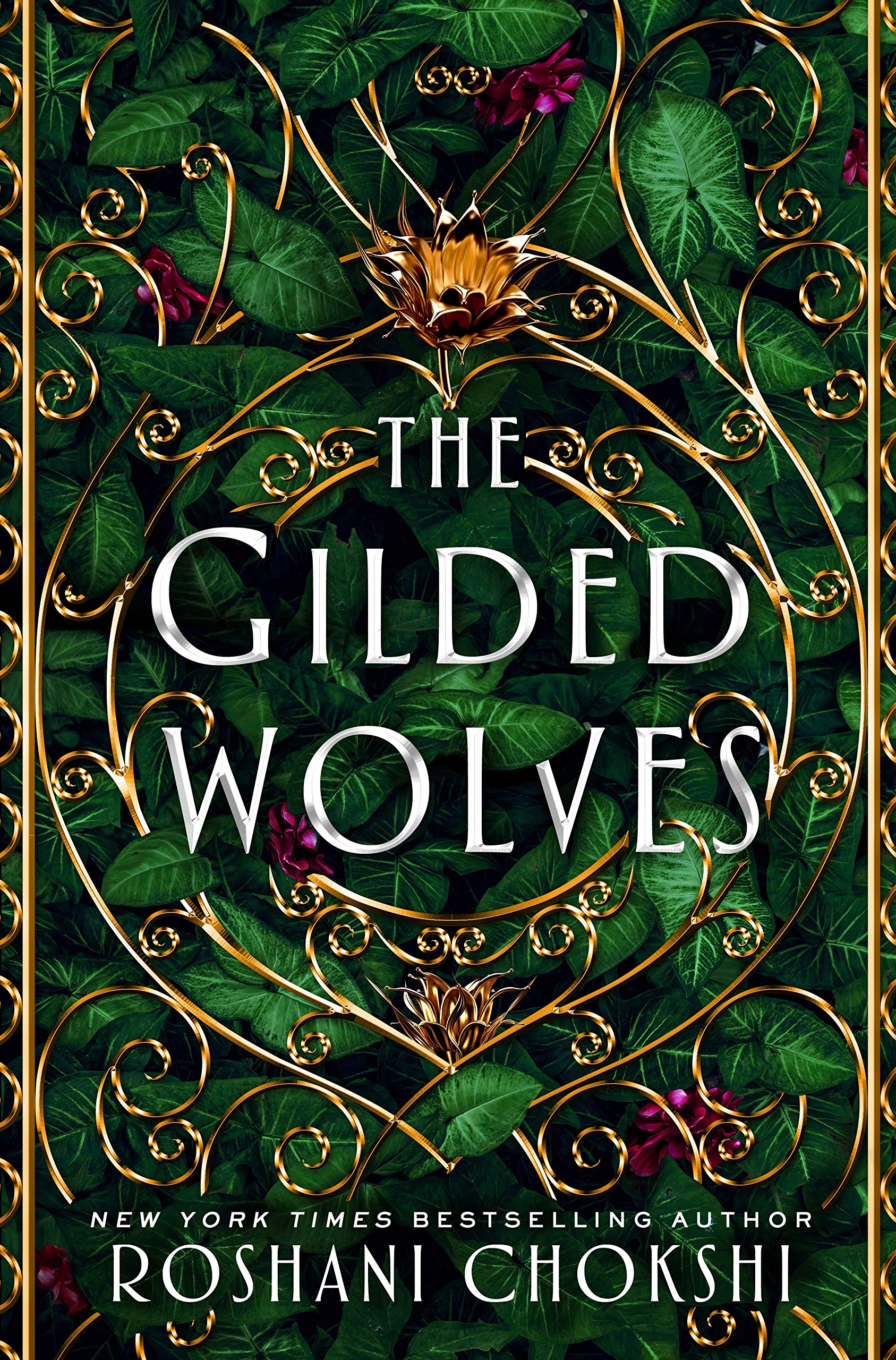 Like what you see? How about some more R29 goodness, right here?
How Are These April 2019 Books So Good?
The Baby-Sitters Club, But Witches: How Kate Williams Channeled '90s Classics For Her Very 2019 Novel
The YA Books Your Favorite YA Authors Can't Stop Raving About
Source: Refinery29 – Elena Nicolaou