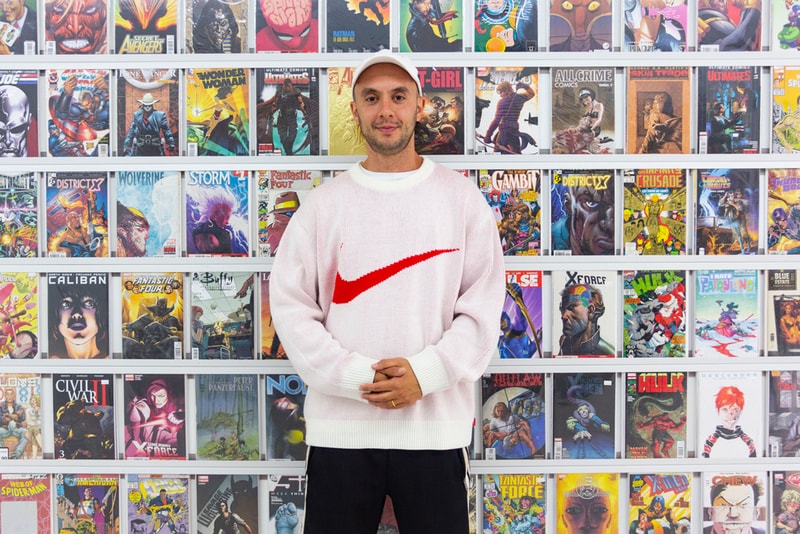 Fancy.com founder Joseph Einhorn may not have fulfilled his childhood dream of being a cartoonist, but that hasn't hindered his vision of bringing the imaginative world of cartoons to life. Today, the entrepreneur has officially opened his newest venture, Loot, a comic book haven for kids located in Brooklyn's Carroll Gardens neighborhood.
The boutique houses approximately 3,000 comics, priced at $5 USD each, from publishers Marvel, DC and Image, as well as the manga options of Shōnen Jump and AKIRA. Einhorn has also implemented what he calls a "Library Program," allowing customers to check out one comic at any time for a membership fee of $30 USD per month. In addition, kids can earn "loot" (hence the name) as they buy/borrow the books or by making and selling their own comics, in which they will pocket 90% of their sales while the store will keep 10% in order to cover credit card processing and expenses.
"As a dad of three boys, I see first-hand how compelling the new video games are. With loot I'm trying to provide the kids an alternative where they can use their imagination, be creative and even explore entrepreneurship. I understand that Fortnite and other games act as social networks for kids. I hope that kids can also meet and hang out with other like-minded individuals at our spot and that might lead to some more productive time well spent," Einhorn explained.
To help with the comic book creation, Loot will also begin hosting comic-making classes in August. "Not only do we want to teach technical skills and build confidence in young people, we also want to help them make friends and learn to team build. We can have three different kids work on a comic together. One as the writer, one as the artist and one to ink in the color," he said.
While the outpost is specifically open to kids (and the adults who accompany them), adults who wish to visit on their own can request an appointment by sending a direct message to Loot's Instagram account. Loot is open seven days a week 10 a.m. — 6 p.m. EST.
Loot
463 Court Street
Floor 2
Brooklyn, NY 11231
Click here to view full gallery at HYPEBEAST