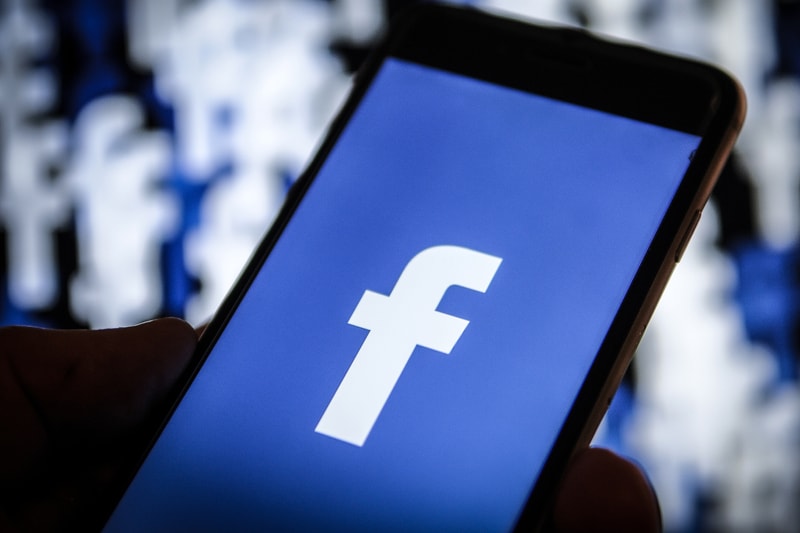 Its been revealed that Facebook Inc. has been paying third-party contractors to help transcribe audio clips from users of its Messenger app. A number of contracted employees — all anonymous in fear of losing their jobs — divulged that they have been listening to different types of conversations, but were in the dark regarding the reason behind it.
According to sources, one of the companies reviewing user conversations is Santa Monica-based outsourcing firm TaskUs Inc., and that Facebook is one of its biggest and most important clients. Employees, however, are banned from publicly mentioning who they work for and refer to Facebook by the code name "Prism." "Facebook asked TaskUs to pause this work over a week ago, and it did," TaskUs said in response. Aside from the audio transcriptions, the firm also reviews Facebook content that possibly violates the app's policies.
Confirming the report, Facebook has said that it will stop this action following the backlash on Apple's Siri and Google's Alexa. "Much like Apple and Google, we paused human review of audio more than a week ago," the company said. It continued to defend its stance, stating that the owners of the conversations willingly chose the option in the Messenger app to have their voice chats transcribed, and that the contractors were hired to double check if Facebook's artificial intelligence was correctly interpreting the messages.
While Facebook's data-policy states that it will collect "content, communications and other information you provide" when users "message or communicate with others," there's no mention of what they do with the collected data. Facebook says its "systems automatically process content and communications you and others provide to analyze context and what's in them." It includes no mention of other "human beings screening the content," the report reads. In a list of "types of third parties we share information with," Facebook doesn't mention a transcription team, but vaguely refers to "vendors and service providers who support our business" by "analyzing" how its products are used.
In other tech news, the PlayStation 5 is set to be revealed during the 2020 State of Play.
Click here to view full gallery at HYPEBEAST