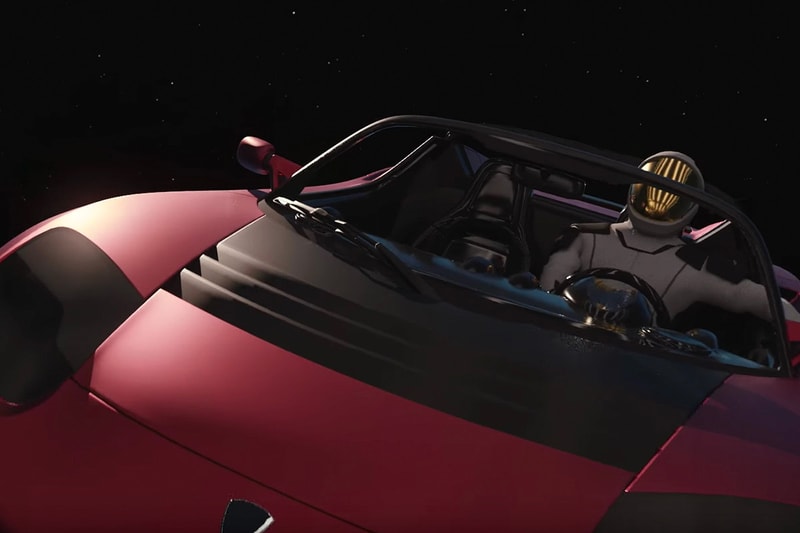 After making its way past Mars, Elon Musk's Tesla Roadster has now officially made its first trip around the Sun. Initially released into space February 2018, the Starman Roadster has traveled around 762 million miles to create one full-orbit around the Sun.
Musk's car was launched into space using the SpaceX Falcon Heavy to test the reusable rocket's ability to carry heavy payloads beyond Earth's atmosphere. Now making its second approach towards Mars, the next time the Starman Roadster will be close to Earth will be November 5th, 2020, when it will be 0.346AU (around 32.2 million miles) away.
Stay tuned for more updates on the Starman Tesla Roadster's space journey.
In case you missed it, Instagram is cracking down on "fake news" with a new flagging tool.
Click here to view full gallery at HYPEBEAST