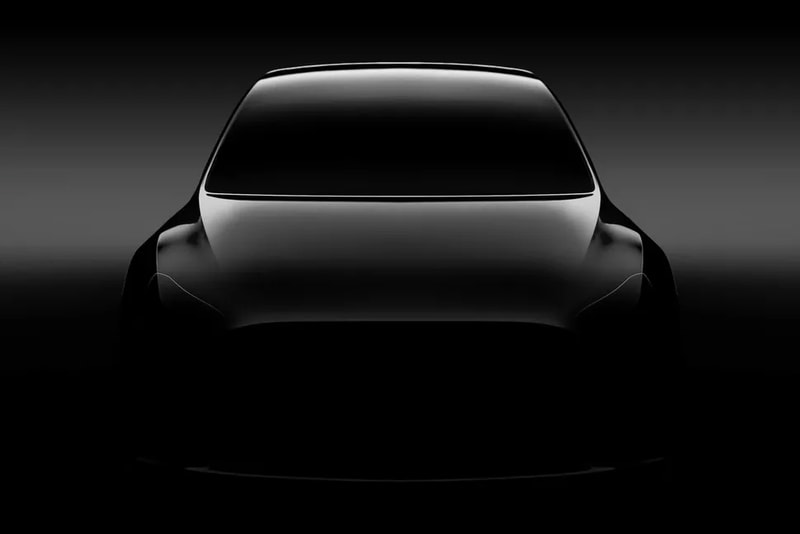 In a tweet on Sunday, Elon Musk announced that the unveil date for Tesla's fifth model, the Model Y, will be on March 14 at its LA Design Studio in California. Musk wrote that the new model will be 10% larger than the Model 3, and so will cost around 10% more. However, the two models share the same battery, and so the Model Y will have slightly less range.
With regular doors instead of the "Falcon Wings" found on Tesla's other SUV model, the Model X, you can expect the Model Y to look relatively similar to the Model 3, albeit with a hatchback design.
The new Model Y will be built in Tesla's Gigafactory 1 outside Reno, Nevada, but there are plans for its manufacture in the future to move to the Gigafactory 3, currently under construction in Shanghai. Detailed information on specs and pricing will be announced at the event, so interested fans should be sure to tune in.
In other Tesla news, the company has finally released its Model 3 at $35,000.
Model Y unveil event on March 14 at LA Design Studio

— Elon Musk (@elonmusk) 3 March 2019
Model Y, being an SUV, is about 10% bigger than Model 3, so will cost about 10% more & have slightly less range for same battery

— Elon Musk (@elonmusk) 3 March 2019
Detailed specs & pricing will be provided, as well as test rides in Y

— Elon Musk (@elonmusk) 3 March 2019
On the same day, Musk also announced that the first public Tesla V3.0 Supercharger Station will go live on 8pm this Wednesday.
First public Tesla V3.0 Supercharger Station goes live Wed 8pm

— Elon Musk (@elonmusk) 3 March 2019
Click here to view full gallery at HYPEBEAST