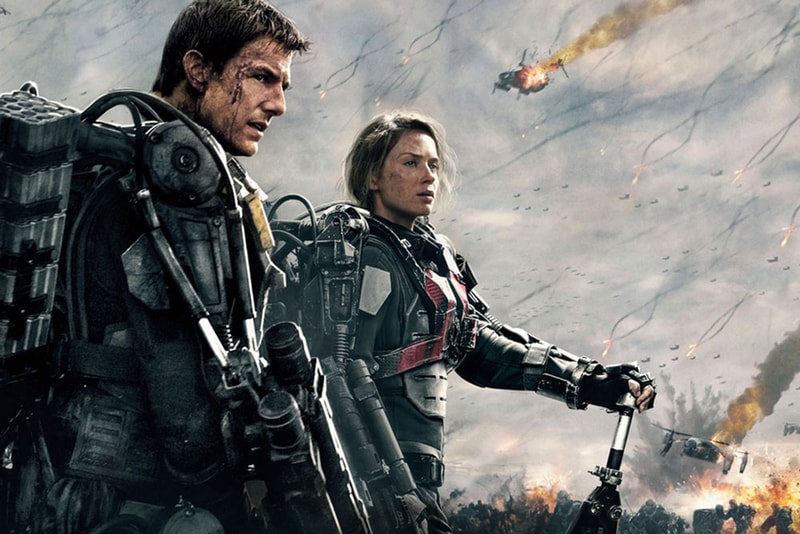 Warner Bros is developing a sequel to 2014's blockbuster hit Edge of Tomorrow, with plans to bring back stars Tom Cruise and Emily Blunt. It has been confirmed that Warner Bros. intends to bring back director Doug Linman as well alongside Cruise and Blunt, who both played the members of the government's alien-killing military group.
The stars won't solidify deals until they see a script to their liking, which Matthew Robinson (The Invention Of Lying) has been brought on to write. This isn't the first time we've heard about another installment in the series. In 2016, we got similar rumors of a sequel with Cruise and the director returning. Edge of Tomorrow, based off the acclaimed manga All You Need Is Kill, was rumored to have a sequel under the working title Live Die Repeat that apparently broke down.
Edge of Tomorrow follows a soldier (Tom Cruise) fighting aliens who gets to relive the same day over and over again, restarting the day every time he dies.
In other entertainment news, these are the must-see movies and TV shows premiering in March.
Click here to view full gallery at HYPEBEAST