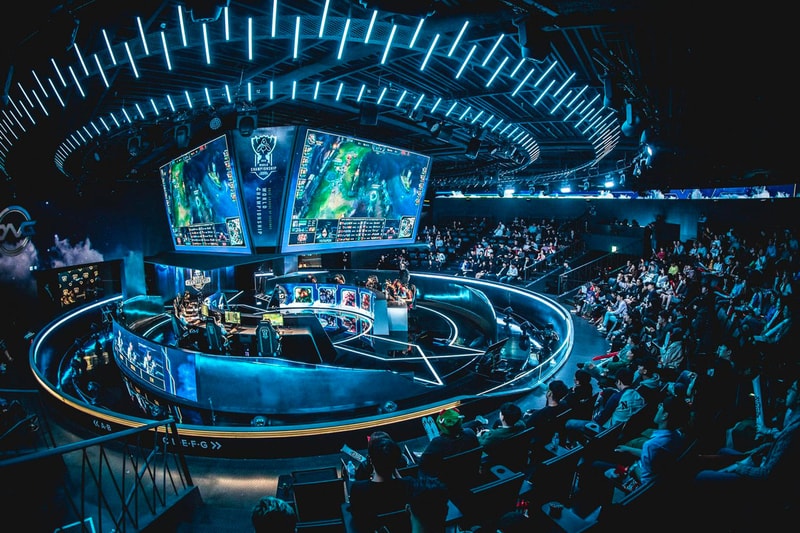 Following the conclusion of the League of Legends Championship Series (LCS) investigation in an incident of racism, Riot Games has decided that it will effectively remove Echo Fox from its professional league and will seek to sell the franchise's spot following comments made by one of the team's owners.
In 2017, Riot Games partnered with the eSports organization, as well as 10 others, which effectively granted them the franchise status in exchange for a hefty fee of $10 million USD. The slots have become so sought after that professional sports teams New York Yankees and Cleveland Cavaliers even attempted to nab a position. This is the first time a franchise will leave the LCS.
The original incident began when former NBA star and Echo Fox owner Rick Fox stated he was leaving the team over racially-charged comments from team investor Amit Raizada that were directed at former CEO Jace Hall. This prompted a swift investigative launch into the matter by LCS Commissioner Chris Greely, who shared that the organization would "respond accordingly, based on available actions with our team agreements and LCS Rules.
Following the preliminary investigation earlier this May, the organization concluded that "hate speech, threats, and bigotry have no place in the LCS," ordering the team to sell the franchise or take action against its ownership. The team failed to comply with either of the requests and Riot Games has now taken control to sell the team itself within the next 30 days. The gaming firm will be accepting applications for the partnership, with the winner being chosen before the start of the 2020 season.
For more related news, Sony recently announced a "Challenger Series" tournament for all PS4 owners.
The LCS has concluded its preliminary investigation into the alleged comments made by a member of the Echo Fox ownership group. Hate speech, threats, and bigotry have no place in the LCS. We have directed Echo Fox to take appropriate corrective action within 60 days. (1/2)

— lolesports (@lolesports) May 15, 2019
If Echo Fox does not take action by removing any individuals whose actions violate League rules and agreements within the required time period, the League will take formal action that may adversely impact the future of Echo Fox in the LCS. -Chris Greeley, LCS Commissioner (2/2)

— lolesports (@lolesports) May 15, 2019
Click here to view full gallery at HYPEBEAST