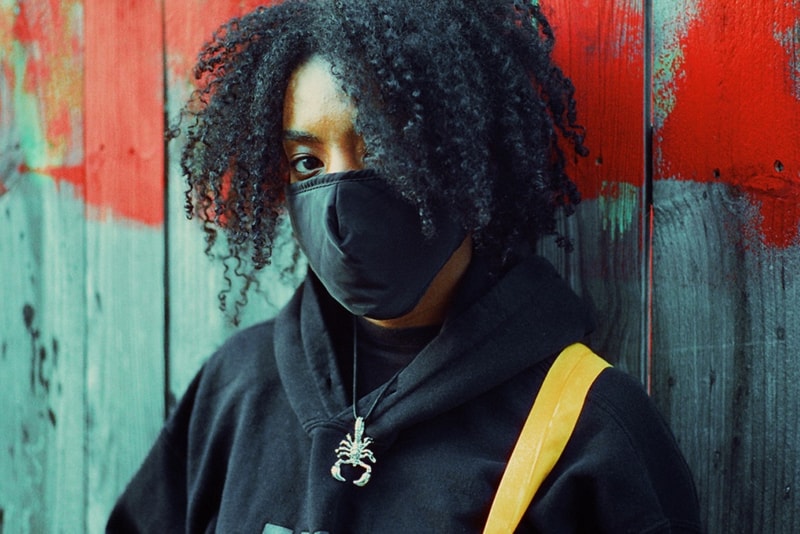 Last month, Dua Saleh revealed plans for a remix project centered around their debut EP and introduced the effort by sharing a new Com Truise rework of "Warm Pants." A couple weeks after that composition's release, Nur – The Remixes is now available for streaming in its entirety.
Notably, Nur – The Remixes is made up of 11 new cuts, all of which are boundary-pushing updates on the records that made up the Psymun-helmed Nur. Concerning the producers that were given the task of remixing Nur, Dua Saleh tapped Gravez, Shigeto, Suicideyear, Ness Nite, HWLS, FaltyDL, MISOGI, Kim Tee and others.
"In Arabic the word "Nūr" translates to mean "the light" in English, but it also acts as a gender neutral name in most Muslim communities," Dua Saleh previously told us, sharing some insight into the real-life inspirations that helped bring the original Nur EP to life. "The gender transience of the name is liberating for someone like me who falls outside of traditional gender experiences. Its profound cultural significance is also a vital expression of my Sudanese roots."
You can check out Dua Saleh's new Nur – The Remixes project below.
For more, revisit Dua Saleh's A COLORS SHOW rendition of "Sugar Mama."
Click here to view full gallery at HYPEBEAST