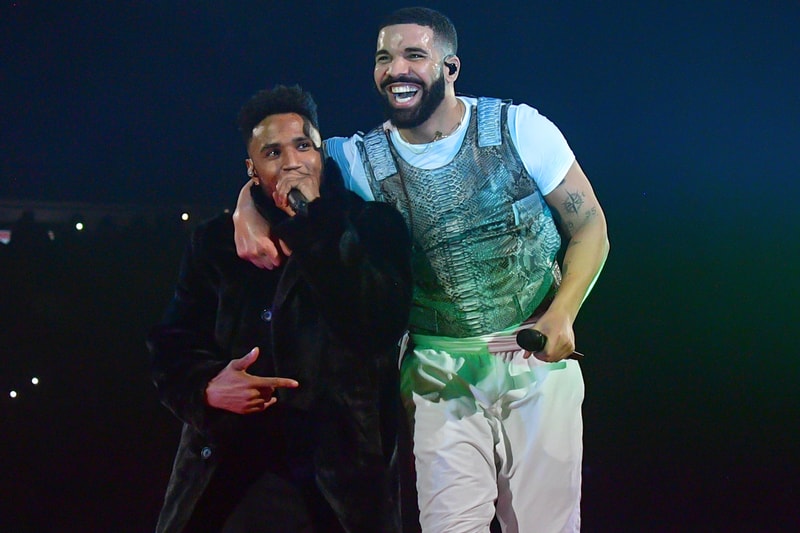 Drake unearthed a few Twitter relics Wednesday night and preached a short-but-sweet lesson on progress.
The Grammy winner publicized screenshots of his DMs dating between 2009 and 2013 via Instagram, posting an introspective caption that everyone should take a minute to read. "…take a quick moment to digest the progression in your life no matter how small or large," he preached.
The oldest conversation presented was with Trey Songz from nearly a decade ago, telling Drake to "hit me on da berry" with his BlackBerry Messenger email account. A pre-Section.80 Kendrick Lamar followed in 2011 with Drizzy making an assumption that turned out to be correct—the album was indeed incredible. Messages from NBA players Kevin Durant and Tristan Thompson, the late A$AP Yams and his muse Paris Morton were also included.
Take a look at the Instagram post below.
In case you missed it, Drake and Future teased a possible part two of What a Time to Be Alive.
Click here to view full gallery at HYPEBEAST