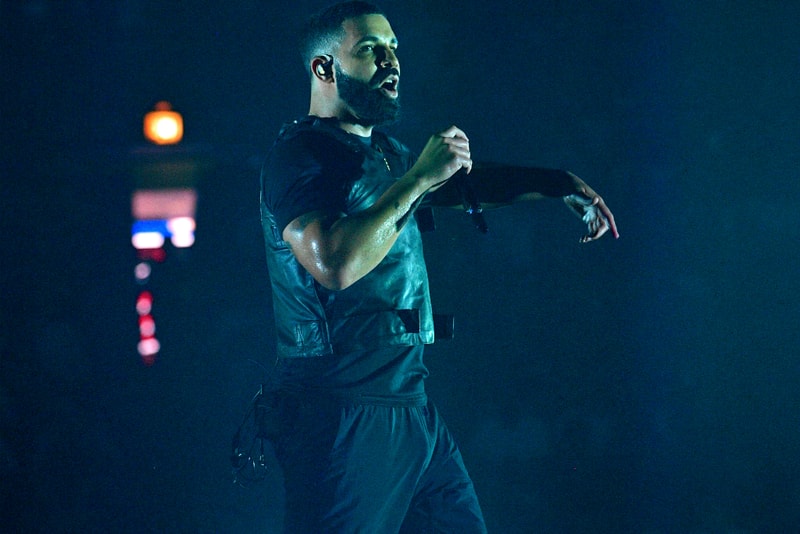 A few days after the release of the music video for Drake's recent collaborative single with Chris Brown, "No Guidance," the Canadian superstar is revealing plans for a new partnership with LeBron James and Maverick Carter's — his business manager — media platform and athlete outlet Uninterrupted.
Specifically, Drake is now a partial owner of Uninterrupted's new international venture Uninterrupted Canada and one of its most high-profile promoters and brand ambassadors. Uninterrupted Canada will also receive additional assistance and guidance from its new CEO Scott Moore and chief content officer Vinay Virmani as well. Now backed by Drake, Uninterrupted is about to receive its first major international expansion, with major new opportunities now available in Canada as a result of Uninterrupted Canada.
"Uninterrupted has been an incredible platform for athletes to tell their stories and connect with fans," Drake shares via an official press statement. "I'm honored to partner with LeBron to bring Uninterrupted to Canada, a country that continuously supports innovation and creativity."
Concerning specific content plans, Uninterrupted Canada viewers can expect a new "motivational series" featuring Toronto Blue Jays pitcher Marcus Stroman, as well as original programming from the company's United States operations.
"When we started Uninterrupted, it was to give athletes a platform where we could share our stories and connect with our fans in a way we never had before. It's exciting to see that idea now leading a whole new era of athletes around the world feeling empowered to do more and be more," LeBron James adds, delivering his own statement on his new partnership with Drake.
Back in September of 2017, Uninterrupted hosted a unique three-way exchange between Drake, LeBron James and Chris Brown.
Click here to view full gallery at HYPEBEAST