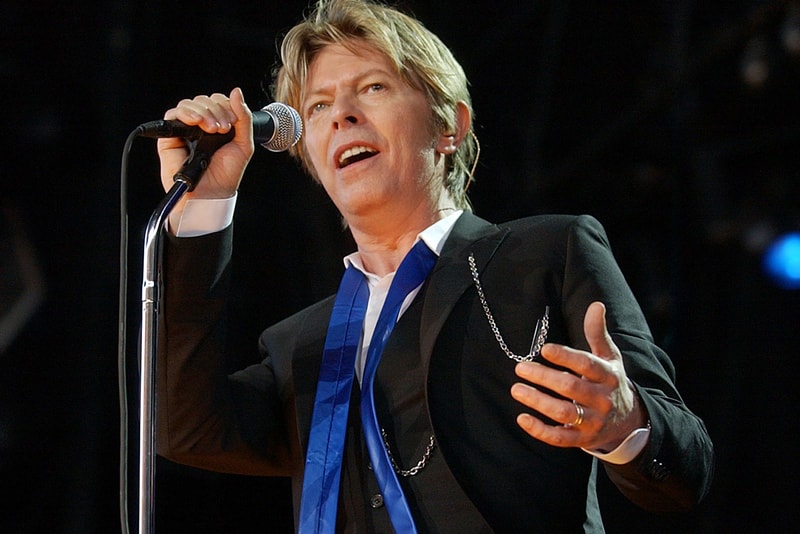 CBS All Access has ordered a series based on Nicholas Roeg's 1976 film The Man Who Fell to Earth starring David Bowie. Originally taken from Walter Tevis' 1963 novel of the same name, the show will follow the journey of Thomas Jerome Newton, a humanoid alien (first brought to life by Bowie) who crash lands on Earth in an attempt bring water back to his home planet. He uses his advanced extraterrestrial technology to create patents and end up a rich man, but certain addictions and poor choices might keep him from achieving his goal.
The TV series adaptation will be written and executive produced by Alex Kurtzman and Jenny Lumet, with Kurtzman also taking on the role of director. According to the duo, their remake will explore "the next chapter" of both the book and the movie's story. "Some strings will connect to both the novel and the film but if you haven't seen the film or haven't read the novel, it's fine," Kurtzman said in a recent interview. "You'll get to have an experience that's entirely singular. If you have, you'll have the benefit of understanding the history of the world that both of those things set up."
Additionally, Lumet looked back on Roeg's film with praise, saying, "We loved the emotional moments in the book and we loved the visual spectacle of the movie." However, she has clarified that their aim is not to "duplicate or even chase" Bowie's portrayal of Newton but to touch on what Newton would want to look like in this day and age.
The Man Who Fell to Earth is expected to premiere by the end of 2020 or early 2021. Stay tuned for more details on this project.
In other entertainment news, the John Wick TV series has been confirmed to be a prequel.
Click here to view full gallery at HYPEBEAST