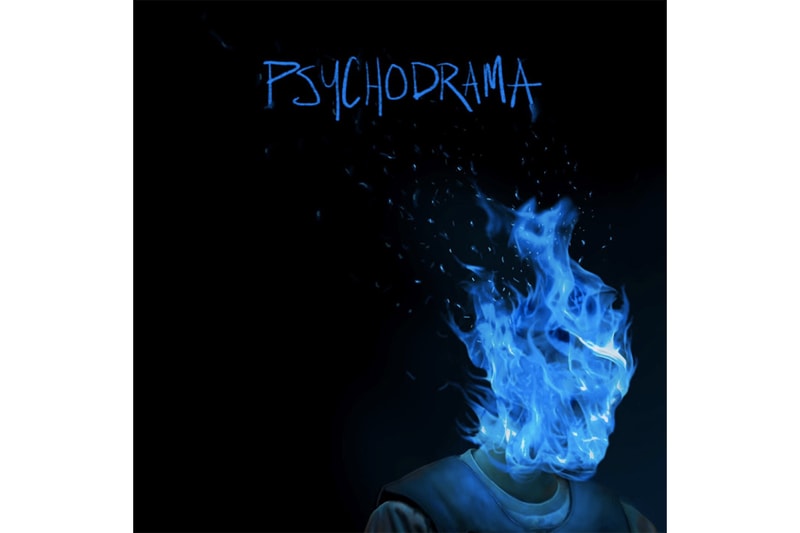 DAVE has dropped his long-anticipated album PSYCHODRAMA, an 11-track performance packed with intricate, divulged and insightful bars.
DAVE jumps straight to the point from the first track with "Psycho", stating his presence and rising dominance in the UK rap scene while addressing his Streatham roots, his rise to fame and cultural issues. The track switches from a discussion about therapy to hard-hitting bars, leading to a high energy beat which winds down for the lead into the next song, "Streatham."
As a result, PSYCHODRAMA acts as DAVE's vocal outlet. "Black" addresses racism in UK society and is DAVE's most impactful piece on the album, developing into a hard-punching speech addressing global issues, racism, heritage and more. The ending bars take an even deeper rhapsodic turn, finishing on the line: "But black is all I know, there ain't a thing that I would change in it."
DAVE enlists the likes of Burna Boy and J Hus for two robust tracks that continue stating the London rappers impact, and Ruelle for a technical, twisting and turning rap that's both emotional and insightful into the thoughts that DAVE contains, eloquently penned in "Lesley" which leads into Ruelle lending the ending her crooning, ghostly vocals.
Receiving high praise across the globe, DAVE's PSYCHODRAMA is a lyrical masterpiece that welcomes the use of conversation on top of his well-delivered words. Dropping snippets of a therapy session throughout the album, the conversation reflects on the tracks before and gives more insight as to where the album will take us next.
Stream PSYCHODRAMA on both Spotify and Apple Music now.
In other news, Kanye West, Kid Cudi and Ty Dolla Sign have been sued over "Freeee (Ghost Town, Pt. 2)."
Click here to view full gallery at HYPEBEAST