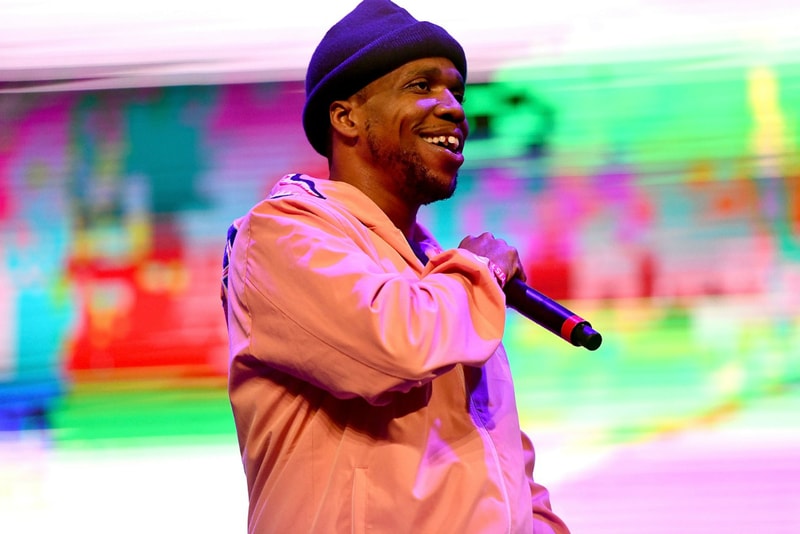 Over two months after linking up with Berner for a collaborative studio project known as Pheno Grigio, Curren$y is placing the focus back on his solo output, compiling seven new tracks for an EP fittingly-titled Hot August Nights.
Notably, Curren$y's Hot August Nights was produced entirely by Atlanta-based hitmakers Nard & B. "I had everybody up in arms in my comments 'cause I f*ckin' put Yachty [on a song] but that's f*ckin' the homie and I feel like he can rap," Curren$y previously told us during an August 2018 episode of our MIC/LINE podcast series, sharing some insight into his how he he approaches collaborating with other artists. "Lil Yachty can rap, you have to listen to it. When you play it back and hear the structure of shit, dude can spit."
In recent weeks, Curren$y has supported and promoted Hot August Nights by sharing new music videos for EP singles such as "Right Now" and "Eyes Closed."
"Ferrari's on the road, I ain't goin' home / Every day it 20 cones, whole ounce gone," Curren$y raps on "Eyes Closed." "I don't switch watches, got Rollies, different timezones / Got a pound in the fridge, pour champagne on your bitch / My lil' brother got a lake house, he gon' drop a pent' / You can bring you friends, just don't bring no f*ckin' men / I got a pilots area, I got my money in my ear / Talkin' while I bought the leer, wheels up, we disappear."
You can stream Curren$y's new, Nard & B-produced Hot August Nights EP below.
Back in May, Curren$y released the Statik Selektah-produced Gran Turismo EP.
Click here to view full gallery at HYPEBEAST