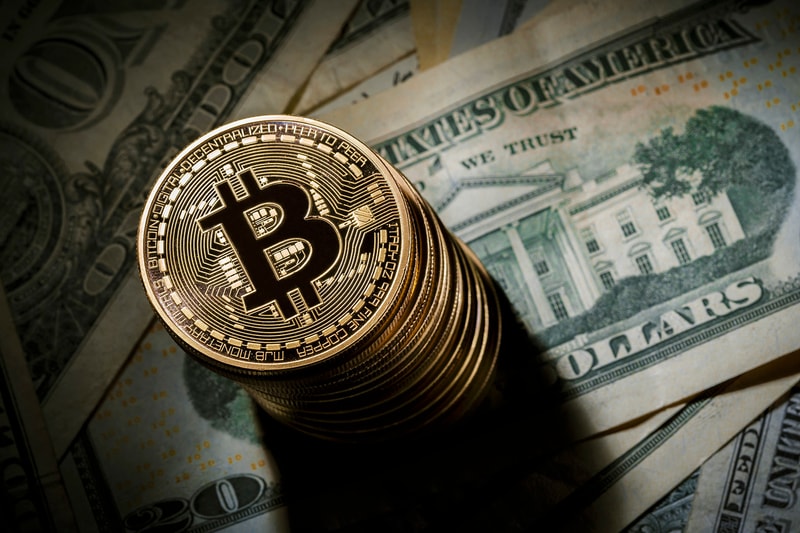 Cryptocurrency exchange platform Binance reports that a single account was hacked with 7,000 bitcoin ( $40 million USD) being stolen in what's been described as the biggest hack in history.
Binance CEO Changpeng Zhao stated that "a thorough security review" is required before moving forward. "The security review will include all parts of our systems and data, which is large." Meaning the investigation could take over the one week needed to conduct the review.
Hackers utilized phishing and viruses over an extended period of time to pull this off, with CZ describing them as patient, as they utilized "well-orchestrated actions through multiple seemingly independent accounts at the most opportune time."
Although all transactions have been frozen, users won't be affected by the hack and the lost funds will be reimbursed by a Secure Asset Fund for Users (SAFU) put into place last year. The crypto community has come together in solidarity over the situation, as the event is an attack on the entire CTC industry. Many offered assistance as the exchange evaluates its options to recoup from the blowback.
Check the tweets below to stay up to date on how the situation has progressed since CZ has conducted a Reddit AMA over the situation.
pros: 1 we could "revenge" the hackers by "moving" the fees to miners; 2 deter future hacking attempts in the process. 3. explore the possibility of how bitcoin network would deal with situations like these.

— CZ Binance (@cz_binance) May 8, 2019
cons: 4 While it is a very expensive lesson for us, it is nevertheless a lesson. it was our responsibility to safe guard user funds.

We should own up it. We will learn and improve.

As always, thank you for your support!

— CZ Binance (@cz_binance) May 8, 2019
Thanks for the support, really appreciate it. But currently no need. We will cover the loss from the #SAFU fund, there is enough. We are hurt, but not broke.

We are working hard to resolve the issue, so that everyone can deposit and withdrawal again. Will take some time. https://t.co/0j4J0fk99W

— CZ Binance (@cz_binance) May 8, 2019
— Binance (@binance) May 8, 2019
As confirmed by @cz_binance in his #AMA earlier today, #Binance's Margin trading system is currently in the testing phase.

Are you a veteran margin trader? Think you could provide valuable feedback?

Comment below and we will invite a few of you to join the final testing phase? pic.twitter.com/uDXX8ruf9n

— Binance (@binance) May 8, 2019
Click here to view full gallery at HYPEBEAST