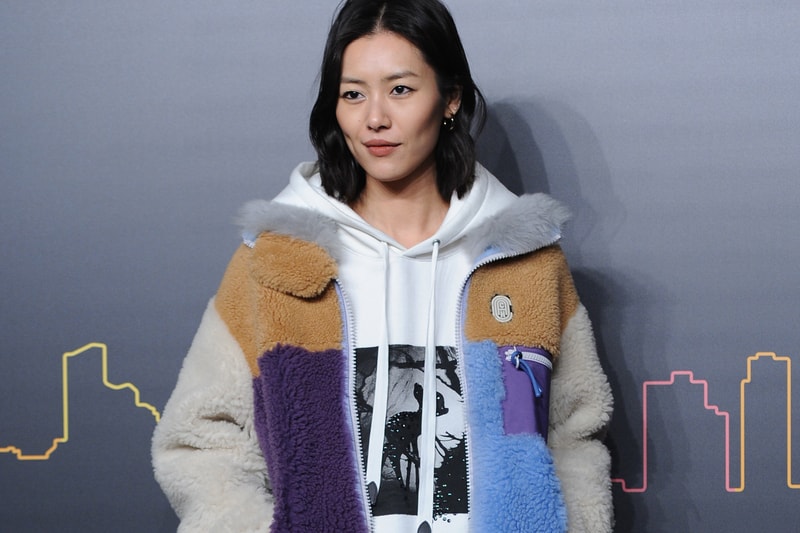 Versace recently caught social media backlash after one of its T-shirts appeared online. Chinese users on the Weibo social media network were quick to call out the graphic on the tee, citing implications that Hong Kong and Macau are independent countries and not "Special Administrative Regions," under the "One-China" policy. Under said policy both are territories of China but maintain separate governing and economic systems.
Following the outcry, newly-signed Chinese brand ambassador Yang Mi informed the house that she would end her contract, causing Donatella Versace to issue a formal apology to China and its citizens:
"I am deeply sorry for the unfortunate recent error that was made by our company and that is being currently discussed on various social media channels. Never have I wanted to disrespect China's National Sovereignty and this is why I wanted to personally apologize for such inaccuracy and for any distress that it might have caused."
Italian luxury brand @Versace apologizes on Sunday for mislabeling China's #HongKong Special Administrative Region and #Macau Special Administrative Region as countries on one of its T-shirt designs pic.twitter.com/V8Uyk2GXEu

— People's Daily, China (@PDChina) August 11, 2019
Following the apology, images of Coach and Givenchy T-shirts with similar designs began circulating Weibo. Each brand's T-shirt listed Hong Kong as an independent country, while Coach's tee referenced this same note for Taiwan. All three companies were met with equal consternation from Chinese social media users who cited misattributed territorial ownership.
According to CNN, the hashtag related to the Coach T-shirt had been read over a billion times on Weibo. Users indefinitely called for the boycott of both brands. Givenchy ambassador Jackson Yee, and member of Chinese boy band TFBoys and Coach ambassador, Liu Wen both cut ties with the fashion houses in response.
Wen wrote on her Weibo page:
"At any time, China's sovereignty and territory integrity are inviolable! My carelessness in choosing which brand to work with has brought harm to everyone; I apologize to everyone here! I love my motherland and resolutely safeguard China's sovereignty."
Take a look at the social media apologies from Givenchy and China below. Stay tuned here as more news emerges.
Click here to view full gallery at HYPEBAE