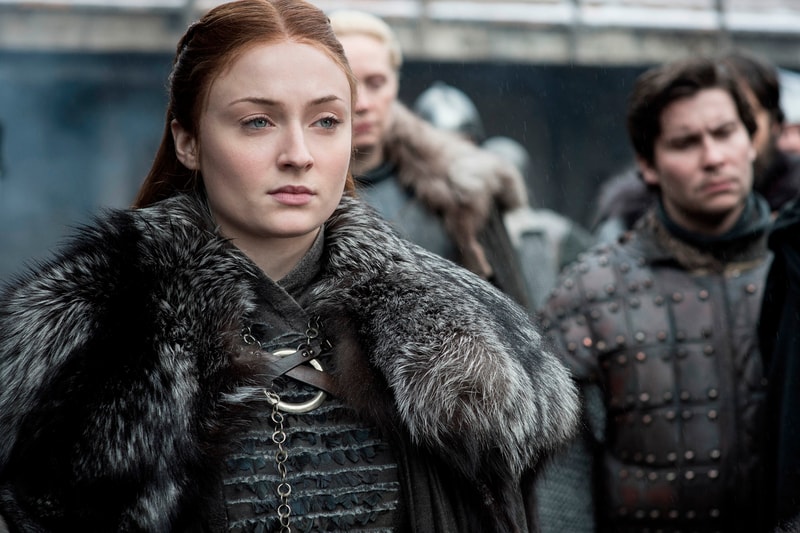 Although Game of Thrones' season 8 premiere was welcomed with record breaking views on Sunday night, those living in China weren't treated to the same visuals as the rest of the world.
According to CNN, around six-minutes of scenes containing sex and gore were censored in the final season's debut episode. Since HBO is blocked altogether in China, local tech giant Tencent has the only legal rights to stream the series via its website and app. However the runtime of the Chinese version was only 48 minutes as opposed to the intended 54 minutes.
Of course many fans located in the country are now fuming at the move, having taken to social media to voice their opinions. "When I was watching I wasn't even a little worried about my dad being there, even the fighting scenes are cut, with even those cut, why bother watching," one viewer wrote. "I'm not unwilling to pay Tencent for this show, but how can I watch when they cut so many scenes? I'll have to download the video from the internet eventually," another user stated.
This is not the first time China has censored materials. In the recent Bohemian Rhapsody hit scenes involving gay content were excluded including the moment Freddie Mercury (played by Oscar winner Rami Malek) reveals he's gay and when his lover Jim Hutton is introduced. Even the part when Mercury reveals he has AIDS was muted. Let us know your thoughts in the comment section below.
In case you've missed it, these are the best Game of Thrones memes from the season 8 premiere.
Click here to view full gallery at HYPEBEAST