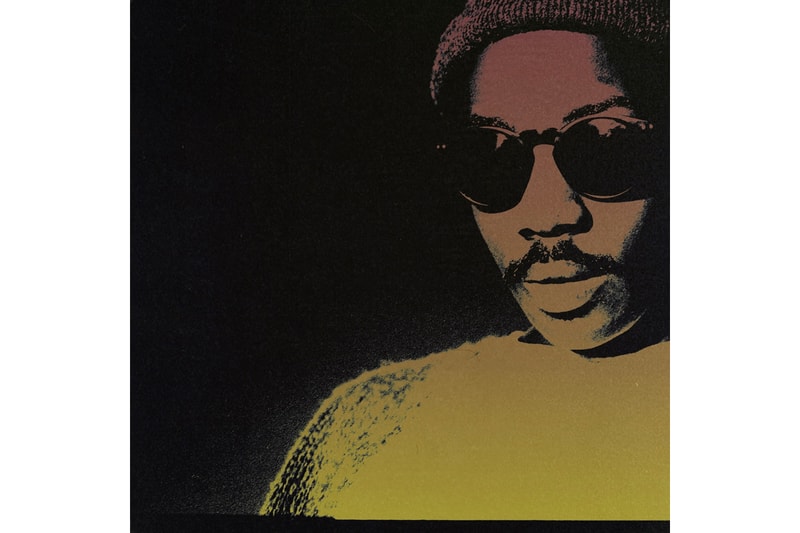 Channel Tres has shared his newest EP Black Moses, a six-track effort that clocks in at a smooth 20 minutes. Continuing his vision of marrying deep house and West Coast rap, the Compton-born artist touches on his experiences of objectification, race and community.
Tres taps JPEGMAFIA for the title track and pays homage to soul musician Isaac Hayes — a man he found inspiration in after watching footage of his 1972 performance in remembrance of the Watts riots. Speaking to Billboard, he says that "Black Moses" is a reminder for him to give back to the community. "If I do get any success and continue to do this at a higher level, I want to be able to bring my people, my neighborhood and the people I've connected to their own promised land," he explained. Tracks such as "Sexy Black Timberlake" and "Brilliant N*gga," on the other hand, tackle race and his personal takes on it. While the former talks about his own experience of sexual objectification as an African-American, the latter is a repetitive track bragging about his finesse. There's always a bigger picture for Tres; not everything is an either/or situation, and he attempts to find comfort in that grey area by opening up about each end of the spectrum.
Stream Channel Tres' Black Moses on Spotify and Apple Music below.
In other new music releases, take a listen to Swae Lee's "Sextasy" and "Won't Be Late" with Drake.
Click here to view full gallery at HYPEBEAST