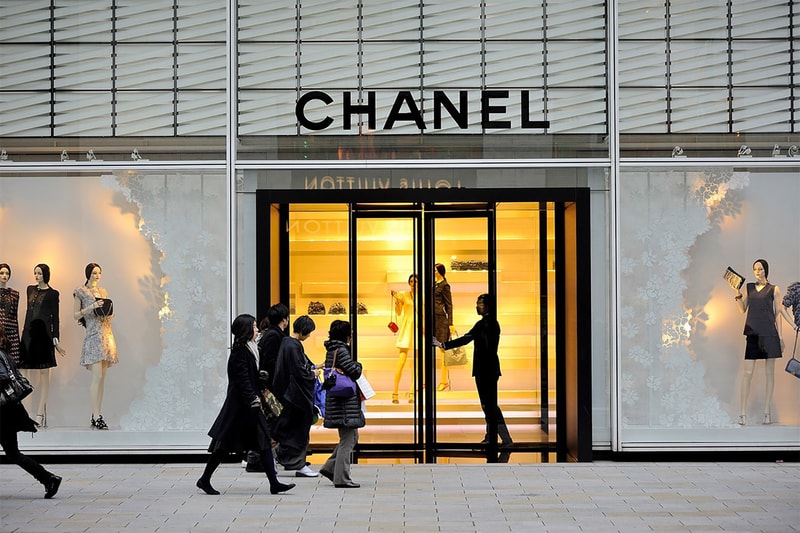 Last week, Bloomberg released a list of the top 25 richest families in the world, ranking the Walton family of Walmart Inc. in first place. The publication has revealed the American retail corporation's impressive numbers: $70,000 USD per minute, $4 million USD per hour and $100 million USD per day – making that a grand total of $190.5 billion USD since June 2018. Coming in second place, owners of the famed chocolate brand Mars are at a current total of $127 billion USD.
Chanel and Hermès take the fifth and sixth spots on the list, who are worth $57.6 billion USD and $53.1 billion USD respectively. The French fashion house owned by siblings Alain and Gerard Wertheimer "introduced the 'little black dress' to the world and had revenue of $11 billion USD in 2018."  Hermès, now run by artistic director Pierre-Alexis Dumas and company chairman Axel Dumas, has recently reported that the company exceeded sales expectations following a rush of demand in Asia. Skincare brand Estée Lauder takes spot number 23 with a net worth of $32.3 billion USD which now sells $14 billion USD of cosmetics and fragrances.
To find out who else made the list, head on over to Bloomberg's website for the full report.
In other entertainment news, Missy Elliott will finally receive MTV's Michael Jackson Video Vanguard Award at the 2019 VMAs.
Click here to view full gallery at HYPEBAE