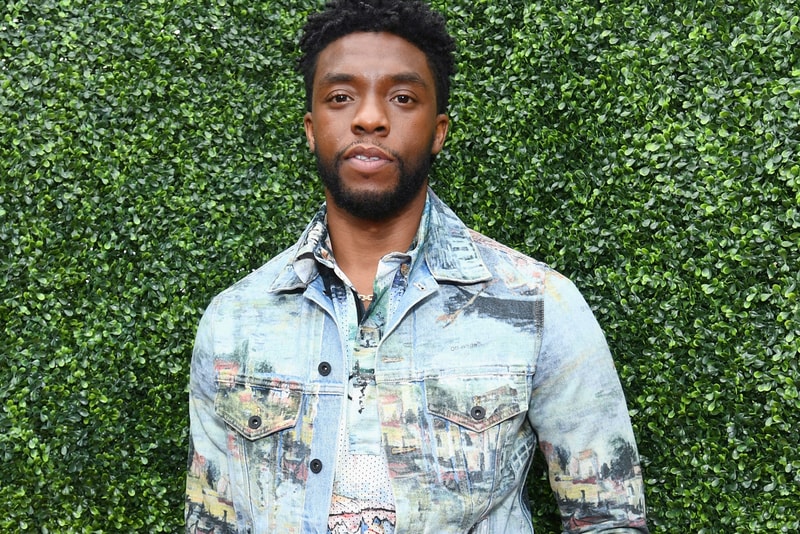 Marvel Cinematic Universe star Chadwick Boseman is set to wield a sword as the titular samurai in Yasuke. According to Deadline, Boseman and Logan Coles' Xception Content is set to produce the MGM film alongside Erik Feig's Picturestart, De Luca Productions and Solipsist, with Narcos co-creator Doug Miro as the scriptwriter.
"The legend of Yasuke is one of history's best-kept secrets, the only person of non-Asian origin to become a Samurai," Boseman said. "That's not just an action movie, that's a cultural event, an exchange, and I am excited to be part of it."
Believed to be a native of Portuguese Mozambique, Yasuke was enslaved and brought to Japan by Jesuit missionaries in the mid-1500s. The first black man to walk on Japanese soil, his arrival caught the attention of Oda Nobunaga, a feudal warlord desperate to unify the clan-laden country under his rule. The upcoming picture will take a deep dive into their complex relationship from friendship, respect to the honor of a samurai.
In other entertainment news, watch the new trailer for Awkwafina's The Farewell.
Click here to view full gallery at HYPEBEAST