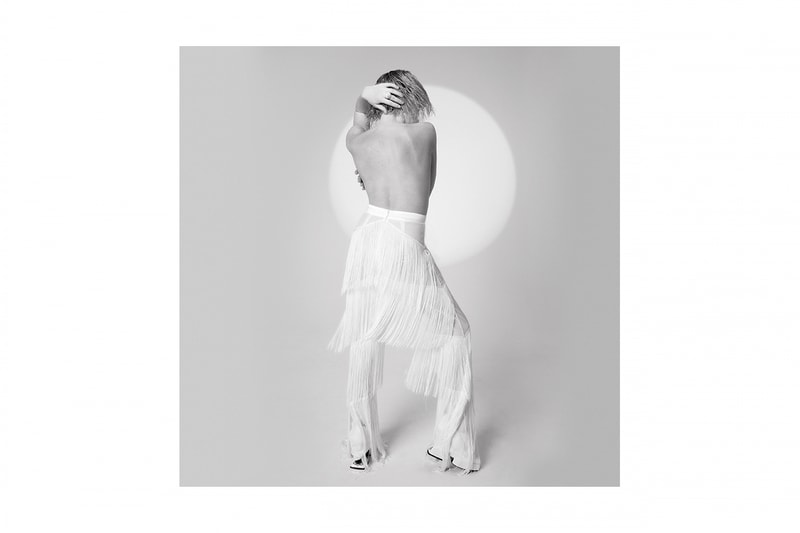 Carly Rae Jepsen has had a busy career since entering the spotlight with her breakthrough single "Call Me Maybe" back in 2012. And with three albums already under her belt, the Canadian singer/songwriter is returning once again with her fourth LP titled Dedicated.
The album kicks off with the track "Julien," laced in syncopated synth chords and a pop-style midtempo beat. The next song "No Drug Like Me" is one of two singles in the album that saw an early preview before this album's release — the other single is "Now That I Found You." Compared to her previous albums, Carly seems to have found footing in a sound that feels more mature. Joining lyrics that deal with subjects like loneliness and sex, influences from '70s-disco, '80s grooves and contemporary chill-wave are put together in cohesive pop melodies. The entire album sits at approximately 48 minutes and includes 15 songs.
Check out Carly Rae Jepsen's latest LP Dedicated down below.
In other related news, showthai is riotously crude and politically in-your-face on his latest Nothing Great About Britain.
Click here to view full gallery at HYPEBEAST