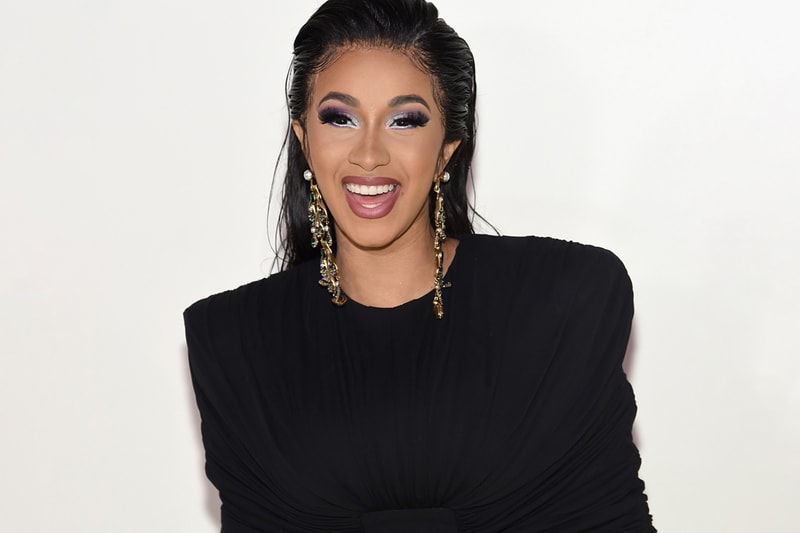 American rapper Cardi B has entered the realm of politics. After praising the 2020 Democratic candidate Bernie Sanders in a tweet last month, she has continued to use her social media platforms to voice her political beliefs.
A few weeks ago, Cardi B and Bernie Sanders sat down at The TEN Nail Bar in Detroit, Michigan to film a video on the presidential hopeful's policies. Cardi B had asked her followers on Instagram for topics they were most interested in hearing about from the Democratic candidate. Yesterday, the rapper released an excerpt from the interview on Instagram, focusing on minimum wage. In the video, she says, "Like, for example, me, as a New Yorker, not now, but you know, when I was not famous, I just felt like no matter how many jobs I got, I wasn't able to make ends meet. Like, I wasn't able to pay my rent, get transportation and eat." The Vermont senator responds, "Right now, there are tens of millions of people who are earning what I consider to be starvation wage. Can you imagine somebody today earning $9 an hour?"
Cardi B explained that she has always been interested in politics and was placed in an AP Government and History class in high school. Bernie Sanders has also praised the rapper, stating on Jimmy Kimmel that "She is really smart and she is deeply concerned about what is happening in this country."
This morning, Bernie Sanders shared on Twitter that the full interview will be available on Thursday, August 15. The video hints that topics on education, jobs, wages and police brutality will be discussed.
Watch the excerpt of Cardi B and Bernie Sander's interview here.
Click here to view full gallery at HYPEBEAST