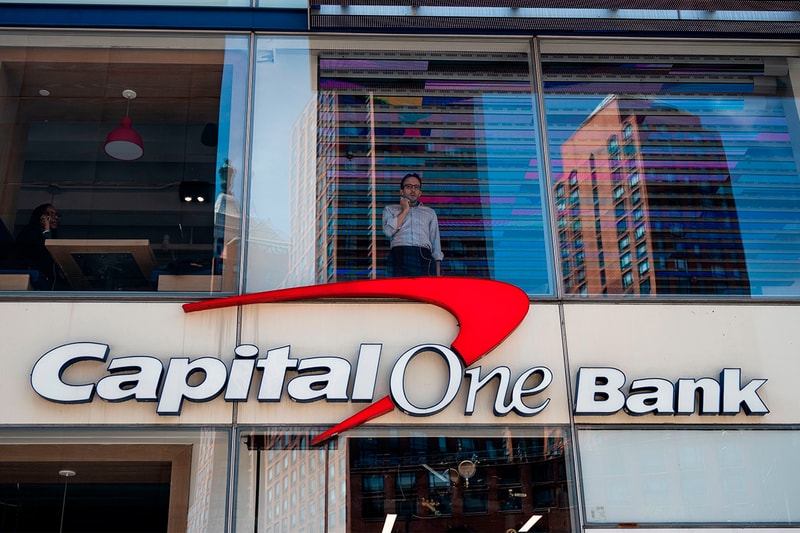 In a statement from Capital One, the American bank announced that its database has suffered two cybersecurity breaches which were subsequently discovered by the company on July 19, leaving millions of users' data exposed to the hacker.
In particular, it was reported that the two hacks, which took place on March 22 and 23, has affected a whopping 100 million Americans and six million Canadians. Despite customer data being encrypted, it was revealed that the hacker had managed to decrypt the information, which included names, addresses, zip codes and postal codes, date of births, phone numbers, and even credit scores, credit limits, bank balances, and payment history spanning the past four years.
Fortunately, the perpetrator has since been caught, with Bloomberg reporting that the FBI has apprehended a woman from Seattle accused for hacking Capital One Bank's database.
Commenting on the breach, Capital One Chairman and CEO Richard D. Fairbank said: "While I am grateful that the perpetrator has been caught, I am deeply sorry for what has happened. I sincerely apologize for the understandable worry this incident must be causing those affected and I am committed to making it right."
For those who may have been affected, head over to Capital One's site for its full statement, which seeks to answer many customer questions.
Elsewhere in tech, Tesla has just launched its Megapack, the company's largest energy storage system to date.
I have a @CapitalOne card, which I qualified for using my @Equifax credit score. At this point, is there anyone who *doesn't* have my data? https://t.co/t2fDI8goQY

— Jenny from the Vox (@jenn_ruth) July 29, 2019
Click here to view full gallery at HYPEBEAST