Donald Trump Spent Thousands on Makeup For the Inauguration
Trump Allegedly Spent Thousands of Dollars on Makeup For His Aides During the Inauguration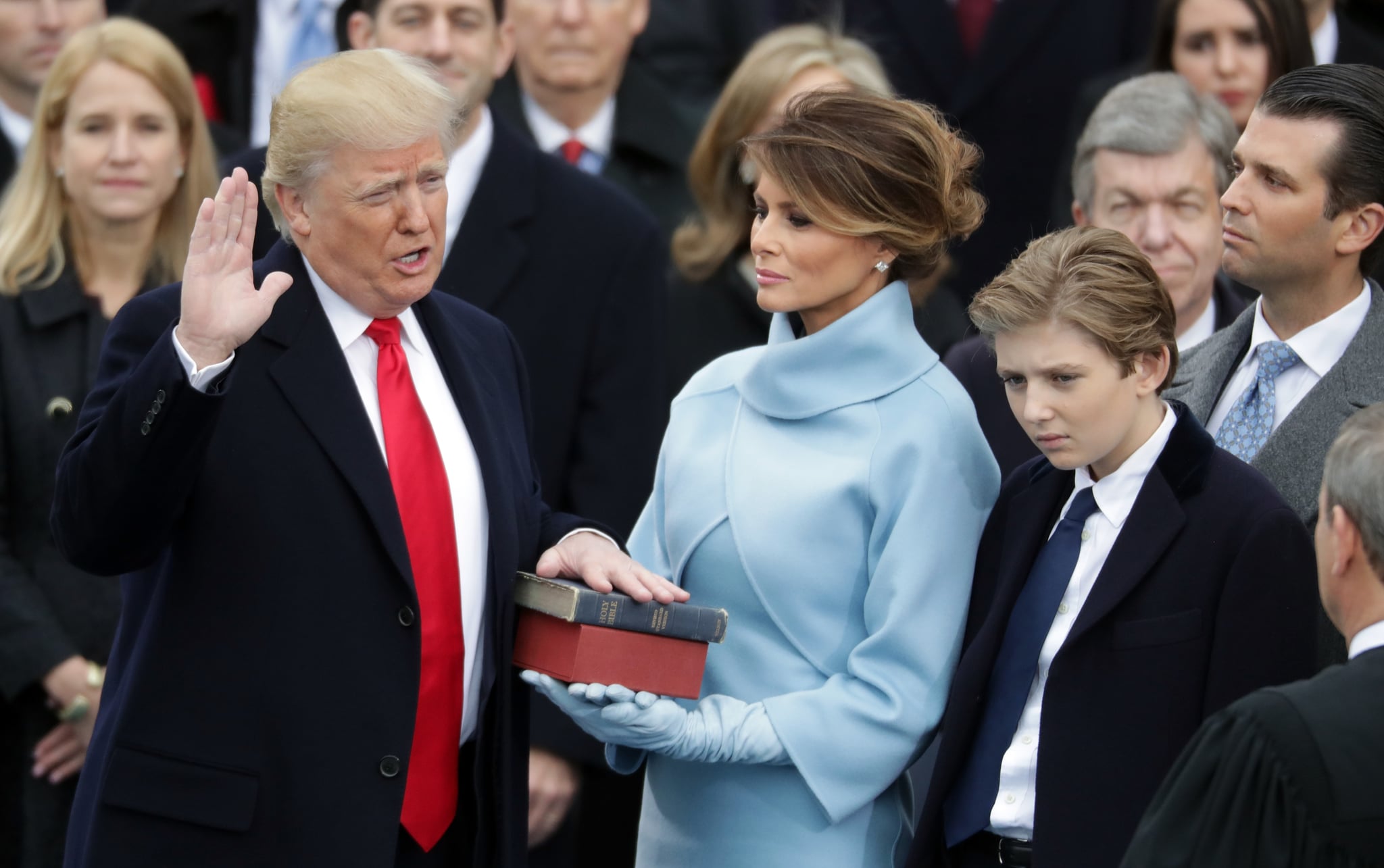 We saw it with Melania Trump's army green Zara jacket and Donald Trump's WWE-style introduction during the GOP convention: the Trumps know the power of making a grand entrance.
In the 72 days leading up to Donald Trump taking his oath of office, that seemed to be top of mind. According to a new report from The New York Times, the president reportedly spent $10,000 on makeup and room service for 20 of his aides for an evening inauguration event. (Which, clocking in at $500 per person, can get you quite the haul at Sephora.) An additional $30,000 in per diem payments was expended to "dozens of contract staff members."
Makeup was just a slice of the overall pie in getting Trump inaugurated: the bill over the course of events surrounding the inauguration tallied upward of $100 million. No word yet on where his hair expenses landed in the mix, but we have a few theories.
Source: POPSUGAR Beauty