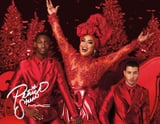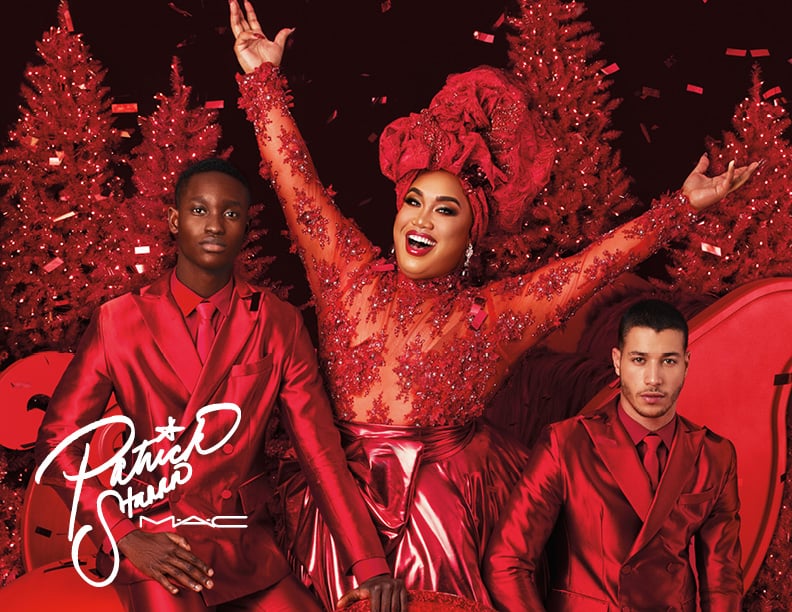 Influencer Patrick Starrr is rounding out his fifth and final collection with MAC Cosmetics, bringing back the cult favorite Patrick's Powder as part of his holiday Slay Ride collection. The powder has sold out since it dropped online earlier this month.
Starrr himself posted about the collection and the powder in particular, saying "I know the powder is sold out online! @MacCosmetics is trying their best to restock!" However, fans are a bit confused.
The brand has replied to several fans of the powder and Slay Ride collection, commenting that they have no plans to restock either. Fans also asked if they would consider making Patrick's Powder, a finely milled, translucent matte setting powder, part of the permanent MAC Cosmetics line. (We're big fans of it as well here at POPSUGAR.) While a few responses from the brand said they would "note customers' wishes," without confirming anything, one particular comment from Nov. 11 is causing speculation.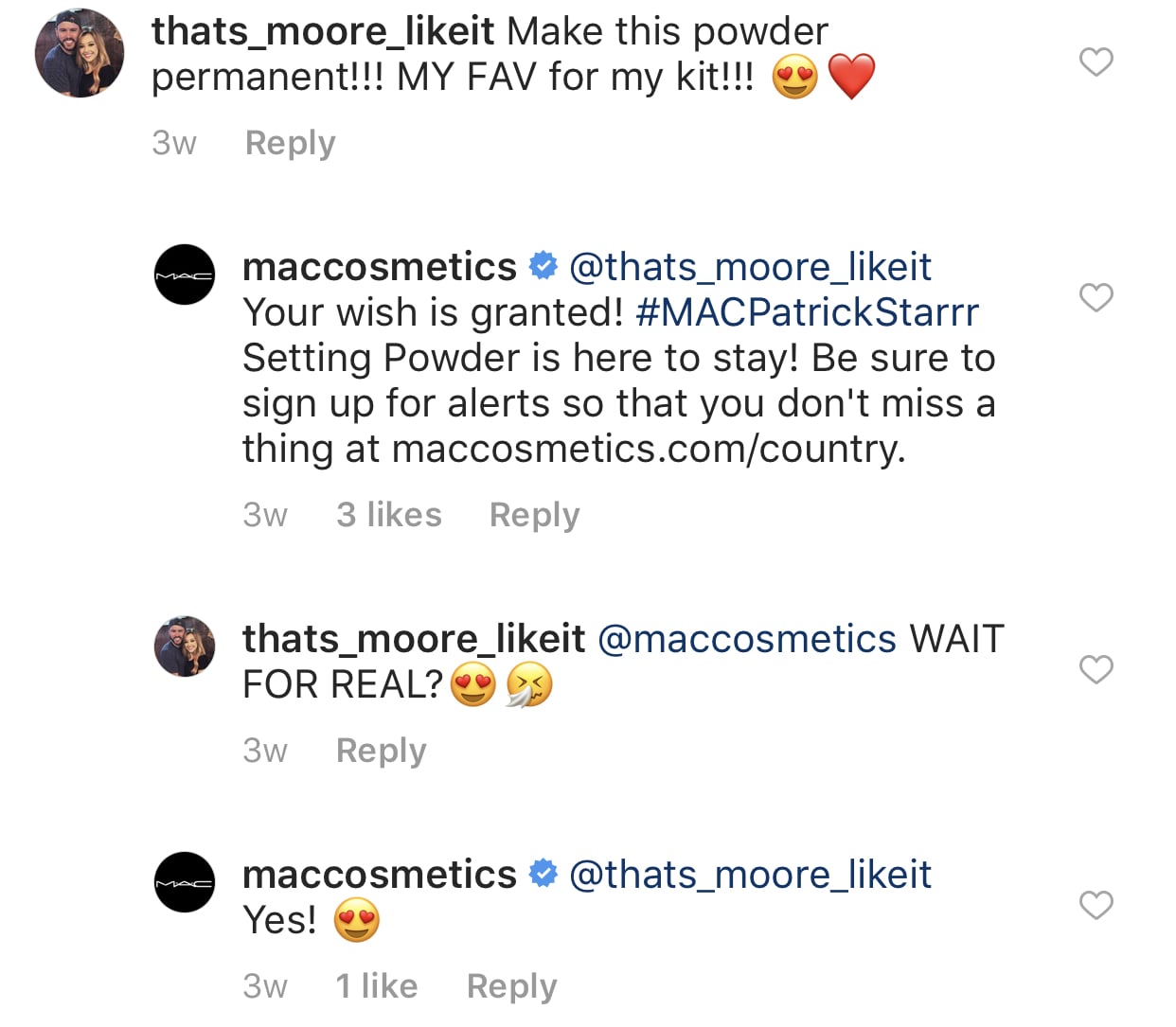 Gossip Youtube Account HereFortheTea2 points out that on one of the posts promoting Starrr's collection on the brand's Instagram, user thats_moore_likeit said, "Make this powder permanent!!! (sic) MY FAV for my kit!!!" MAC Cosmetics responds with "Your wish is granted! #MACPatrickStarrr Setting Powder is here to stay! Be sure to sign up for alerts so that you don't miss a thing at maccosmetics.com/country."
When the user asked if the brand was serious, they confirmed.
We reached out to MAC directly to clear up the confusion. "Right now we don't have any plans to restock the powder or add to our permanent line," a representative for the brand said. We followed up to ask about the comments made on the brand's Instagram, in which they responded that the brand's responses "were definitely misleading/unclear and future responses will be updated."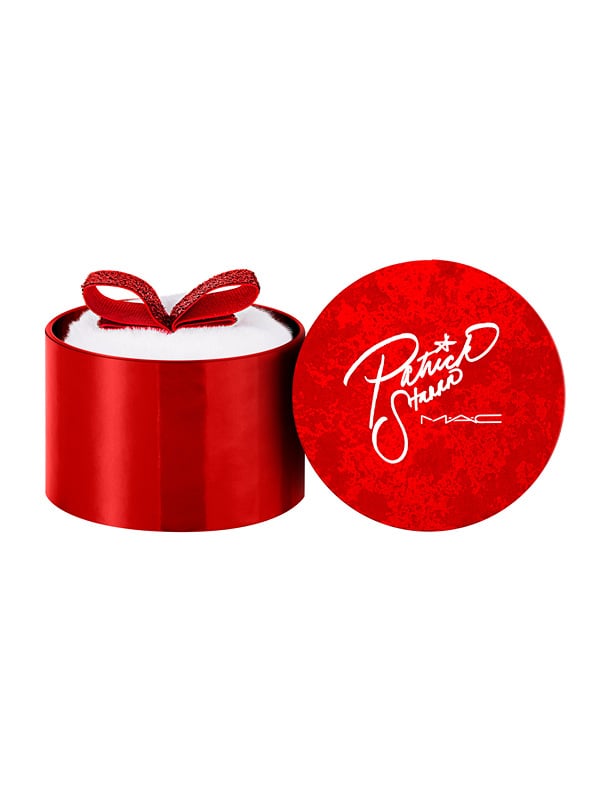 Source: POPSUGAR Beauty