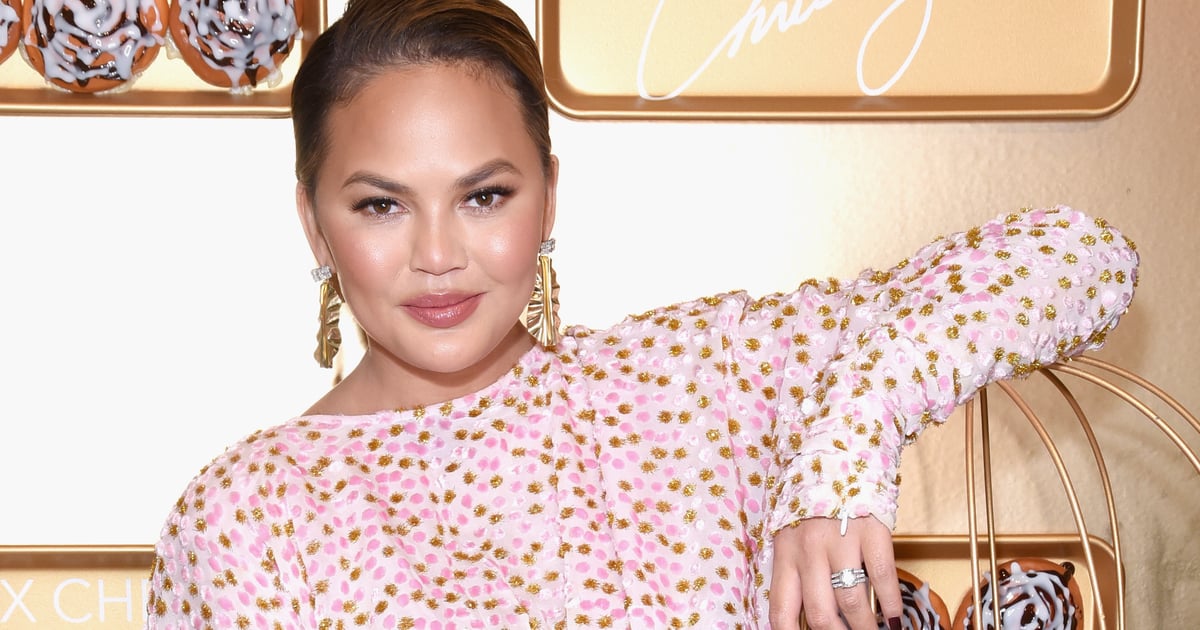 A day after Gillette released its latest viral ad — which strives to emphasize the danger of toxic masculinity — Chrissy Teigen is speaking out.
The model and TV personality tweeted, "I've been using a men's Gillette razor since I was 14. Gillette was the first major company to hire me when I was kind of known as a risky little b for brands. I still use a gillette fusion razor and I still get so much joy from a fresh blade. in closing, I love you, Gillette." The ad has spurred polarized responses since it first aired (and even the creation of the hashtag #BoycottGillette on social media).
Gillette thanked Teigen, adding: "We believe in the best in men – and are commited to championing the many men who are setting the right examples for future generations."
Ahead, see the video and tweets that has the left the internet divided.
Source: POPSUGAR Beauty